Biobaula Tablets-Dishwasher
• Mild formula without the use of genetic engineering
• Unscented natural ingredients and additives
• Fully degradable and therefore environmentally friendly
• Contains 19 tablets
By using these dishwasher tablets from Biobaula, you contribute to the protection of the environment. Because every wash pollutes our water, it is very important to choose the cleaning products we use every day with special care. These tablets are made exclusively of fast-decomposing surfactants. Despite the mild and ecological composition of the dishwasher tablets, they do not affect the result which is clean and shiny utensils and dishes.
Instructions for use:

Valuable environmental tips:

BIOBAULA dishwasher tablet ingredients:

A few words about the packaging:

Ecological - Certifications for consumers, the environment and the economy:

Note:
Add 1x Biobaula dishwashing tablet to the dosing chamber. For heavily soiled dishes, add 2 tablets to the dosing chamber or directly to the dishwasher basket. Place silverware separately from other metal cutlery in the basket. For the best dishwashing effect, use Biobaula dishwasher tablets in combination with dishwashing salt and rinse aid.
Both water and energy can be saved with little effort and in a very simple way. Instead of rinsing dirty dishes separately under running water, immerse them in a water bath to prevent food residues from drying out. Start the dishwasher always full and select the lowest wash temperature.
≥5 % <15 %: Oxygen-based bleaching agents. <5 %: non-ionic surfactants (vegetable sugar surfactants), enzymes (protease, amylase) Other ingredients: Sodium citrate, sodium carbonate, TAED (bleach activator), citric acid, sodium sulphate, sodium silicate, bentonite, sorbitol, water, sodium salt of succinic acid, sodium salt of polyaspartic acid. 93.2% of the ingredients are of natural origin.
"To limit environmental impact, follow recommended use dosages."
The Grünkunft bag is biodegradable from plant raw materials.
The raw material for the transparent film is wood cellulose from sustainable FSC forestry, mainly residues and cuttings which can no longer be processed into sawn wood and the result of mechanical processing and not from chemical additives.
The bag decomposes in nature within a few weeks, is neutral and non-toxic to soil and water.
Not tested on animals
100% biodegradable
Water soluble product
Up to 100% less packaging waste
100% natural ingredients
95% less transport weight
Reduction of CO2 emissions
ECOCERT is an organic certification body established in France in 1991. Located in L'Isle-Jourdain, Département Gers, France, it conducts inspections in more than 110 countries, making it one of the largest organic certification bodies in the world.
Flustix Plastic Free Seal is the first product seal on a European scale for the viability of plastics. The name "Flustix" is a neologism and a combination of English words "free of plastic".
Flustix checks products and packaging for their plastic contents. Products without plastic and reduced plastics bear our stamp. In this way, we offer consumers a reliable orientation when shopping for products with reduced plastics, protect the environment and help innovative businesses to communicate their viability when it comes to plastics.
Caution: Causes severe eye irritation. Keep out of reach of children. If medical advice is required, have a package or label with you.
In contact with skin: Wash with plenty of water. In contact with eyes: Rinse thoroughly with water for several minutes. Remove contact lenses if possible. Continue rinsing. If eye irritation persists: Seek medical advice. Call the poison center 210 7793777 or your doctor immediately.
Contains subtilisin. May cause allergic reactions.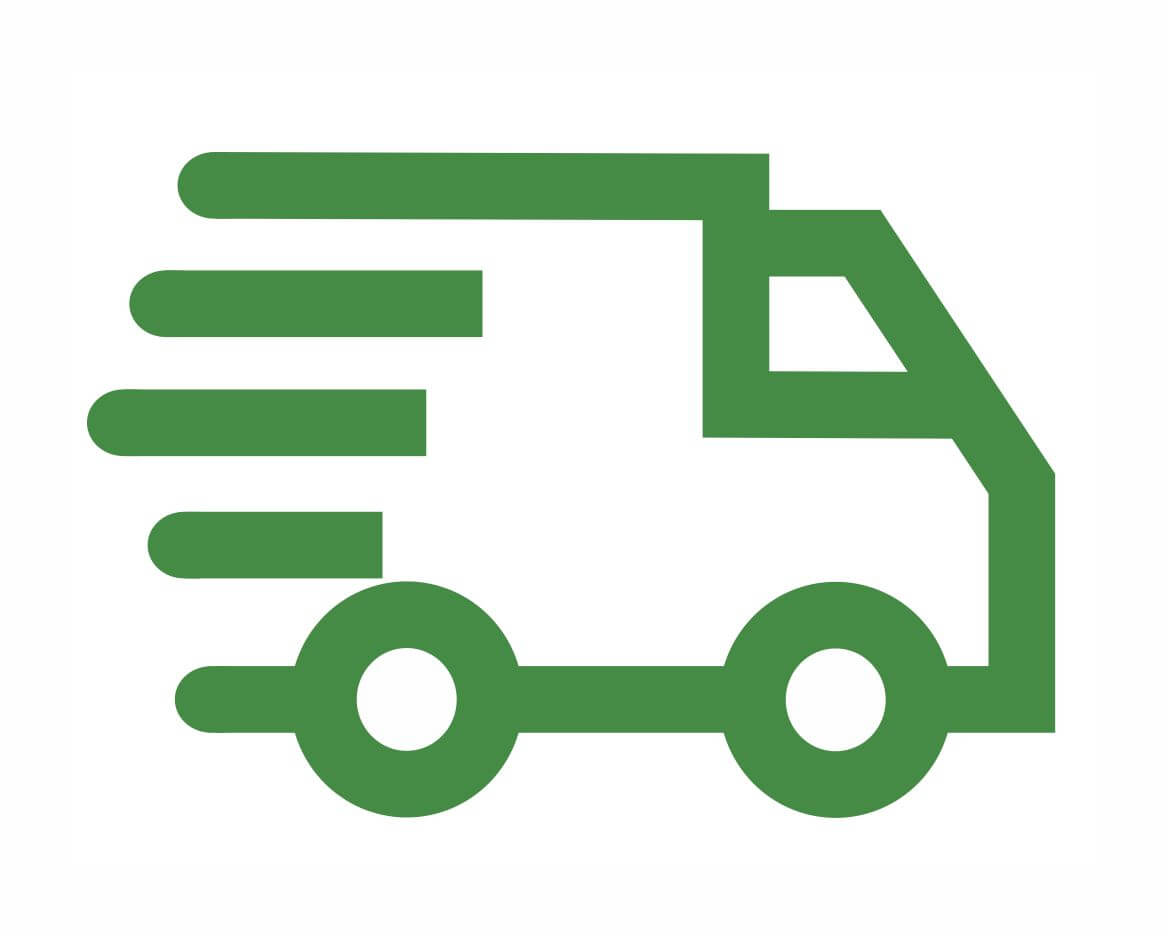 FREE SHIPPING FOR ORDERS OVER 50€