Gift Package Small – Kraft myecotype box
Accompany your gift with the kraft myecotype cardboard box and give joy to your own people!
Send the most beautiful message to the people you love and want to offer the best with the myecotype greeting card!
The message For you is written on the outside of the card, while inside it you can write the message you want.
"Note us now products of your order you want to be included in the gift package"
Paper gift box dimensions 21,5 x 15,5 x 10 cm
Natural woody grass
Gift card greeting card 10 x 6.5 cm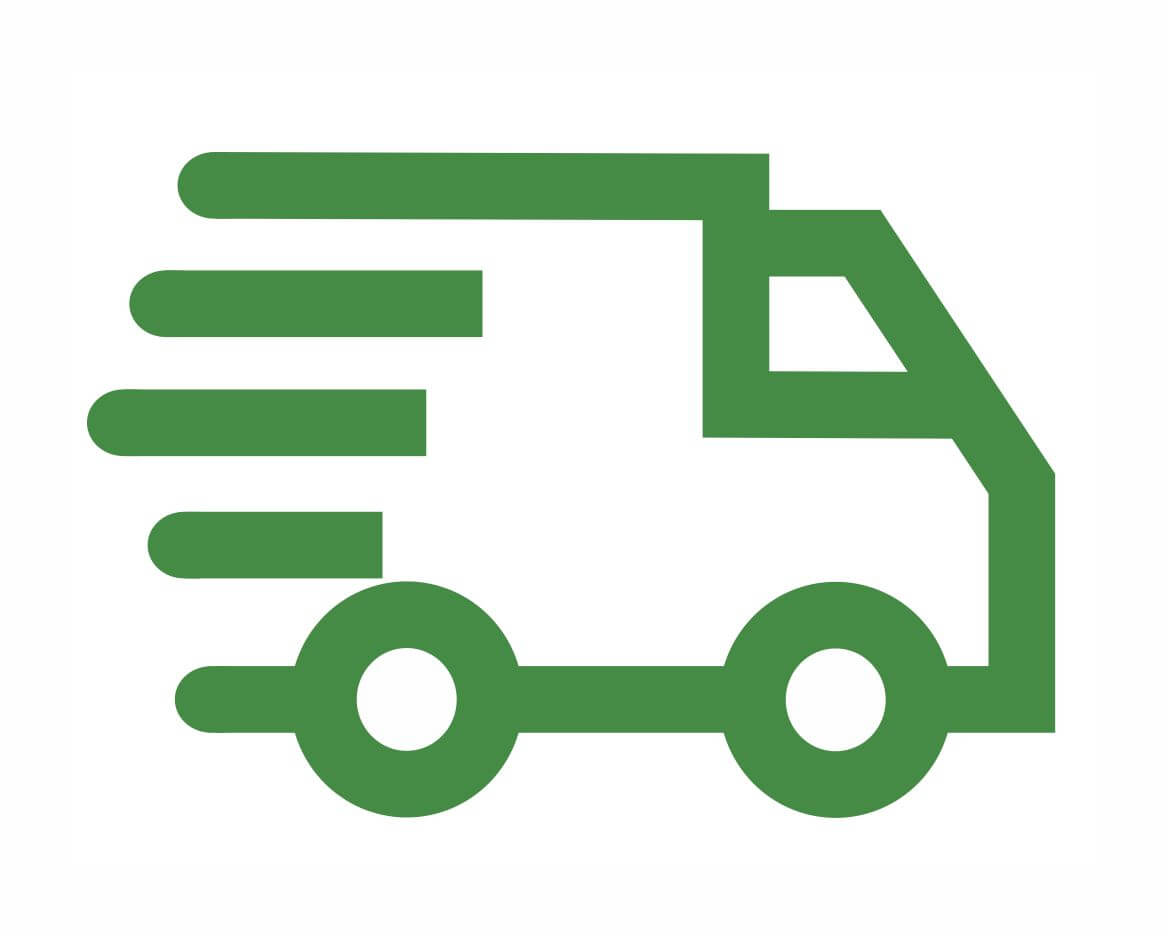 FREE SHIPPING FOR ORDERS OVER 50€