Reusable bamboo mug my ecotype 475ml
Disposable plastic cups are one of the most common types of garbage found when cleaning beaches around the world. According to Greenpeace, an average of 1,000,000 plastic coffee cups are served daily in our country!
Fortunately, this problem could be easily solved by using your reusable mug. Just keep it with you at all times and give it to your favorite cafe when ordering your coffee!
Our sustainable mug is made from environmentally friendly bamboo fibers and can be washed in the dishwasher.
Say no to disposable plastic!
Availability: 20 in stock
Characteristics:

Capacity:
• Reusable and very durable.
• The whole product (glass, lid and sleeve) is safe in the dishwasher
• The sleeve is made of matte silicone suitable for food, without latex and is specially designed for hot liquids.
• It also has a screw cap made of bamboo fiber with a silicone flange making it waterproof and secure. It also has holes for a straw but also for drinking from a mouth with a silicone cap.
• Contains 2 silicone caps in two colors to make your drink stand out (green-black)
• Suitable for hot or cold drinks.
• Unsuitable for microwave oven.
• BPA free and SGS approved.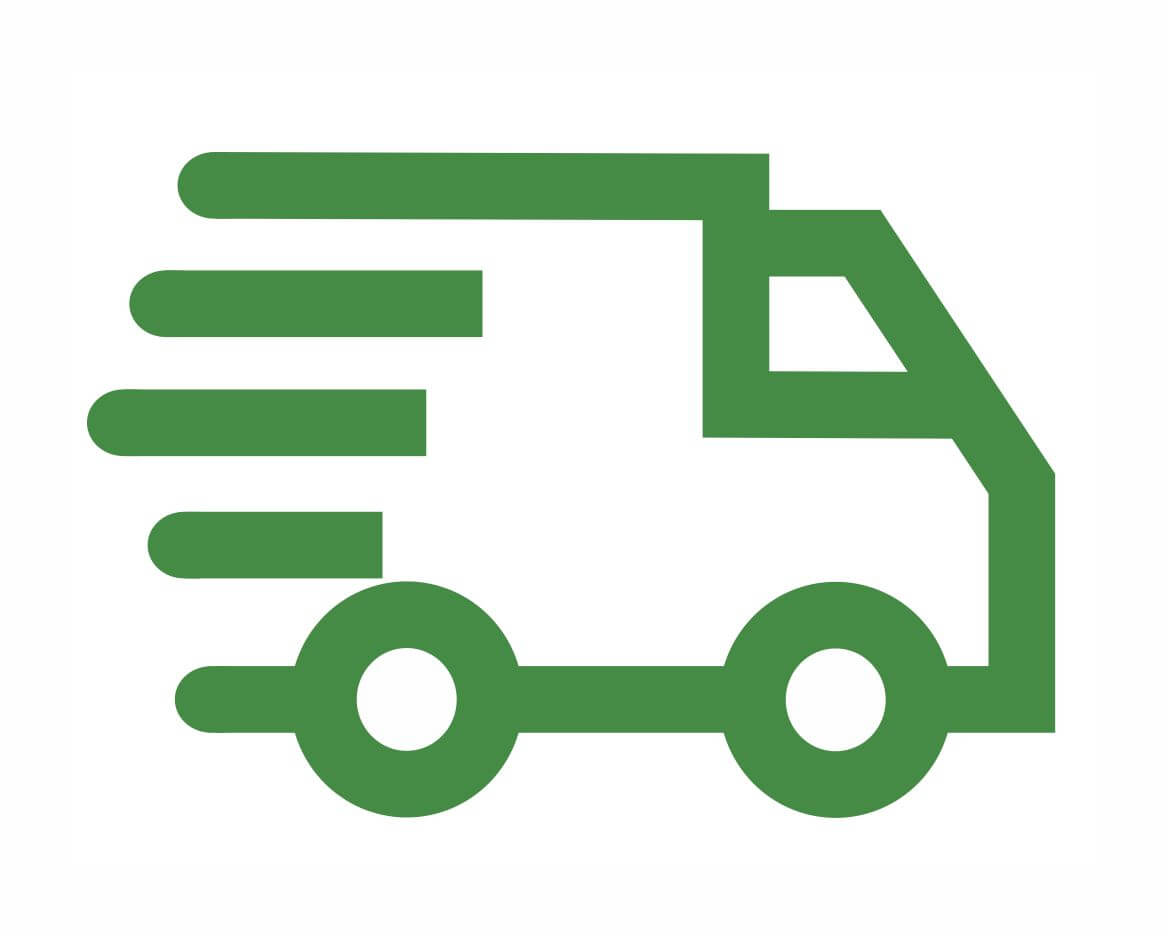 FREE SHIPPING FOR ORDERS OVER 50€