myecotype candles in various aromas from 100% vegetable soy – transparent jar 229ml
With a lot of love and passion, the myecotype team, in collaboration with one of the most creative vegetable candle production laboratories, managed to make its own line of 100% soy vegetable wax. We have chosen natural mixtures of perfumes and essential oils that will offer you the most beautiful atmosphere in your space.
229ml – 160gr Pure amount of wax
Burning time up to 43 hours
Handmade scented candle from 100% vegetable soy
Mixtures of perfumes and essential oils without phthalates
Lead-free cotton wick
100% recyclable glass packaging with metal lid
| | |
| --- | --- |
| Weight | 0.335 kg |
| Choose a fragrance: | APPLE CINNAMON, BABE KISS (POWDER), JASMINE HONEY, ORANGE CINNAMON, VANILIA ORIENTAL, MISTRAL (BOUQUET OF SPRING FLOWERS) |
Proper Combustion Instructions:

Why candle from soy wax:
The first time you light the candle, be sure to burn it for enough time to liquefy the entire surface. This way you will avoid the "tunnel" effect, ie the whole candle will not burn up to the walls, thus reducing the burning hours.
Each time before lighting the candle, be sure to cut the wick so that it is about half an inch away. If you do not cut it, a large flame will be created and the candle will burn faster (less burning hours), darkening the utensil.
Do not burn the candle for more than 3-4 hours continuously, because this will liquefy the whole candle resulting in the possible movement of the wick and the next time its non-uniform burning. In rarer cases, if the wick is moved and rests on the wall of the utensil, it may break!
Do not place the candle near a window, fan or any other air source or unattended!
Soybean is a plant native to East Asia. Many by-products are produced from it, such as soy flour, a source of protein, and soybean oil, another valuable product from which, of course, soy wax also comes.
Unlike paraffin, soy is biodegradable and comes from sustainable resources as you cultivate the land to produce it, while paraffin is a by-product of refined gasoline which as an oil product comes from a non-renewable source.
Soy candles are non-toxic as they are made from vegetable oil and completely harmless compared to paraffin candles.
They have proper combustion since the candle burns evenly to the end of its glass and of course with the correct observance of the instructions (see instructions for use)
They last up to 50% longer than paraffin candles as they have a low melting point.
They diffuse their aromas better in the space even when they are off.
Due to their soft texture, they are easier to clean on any surface.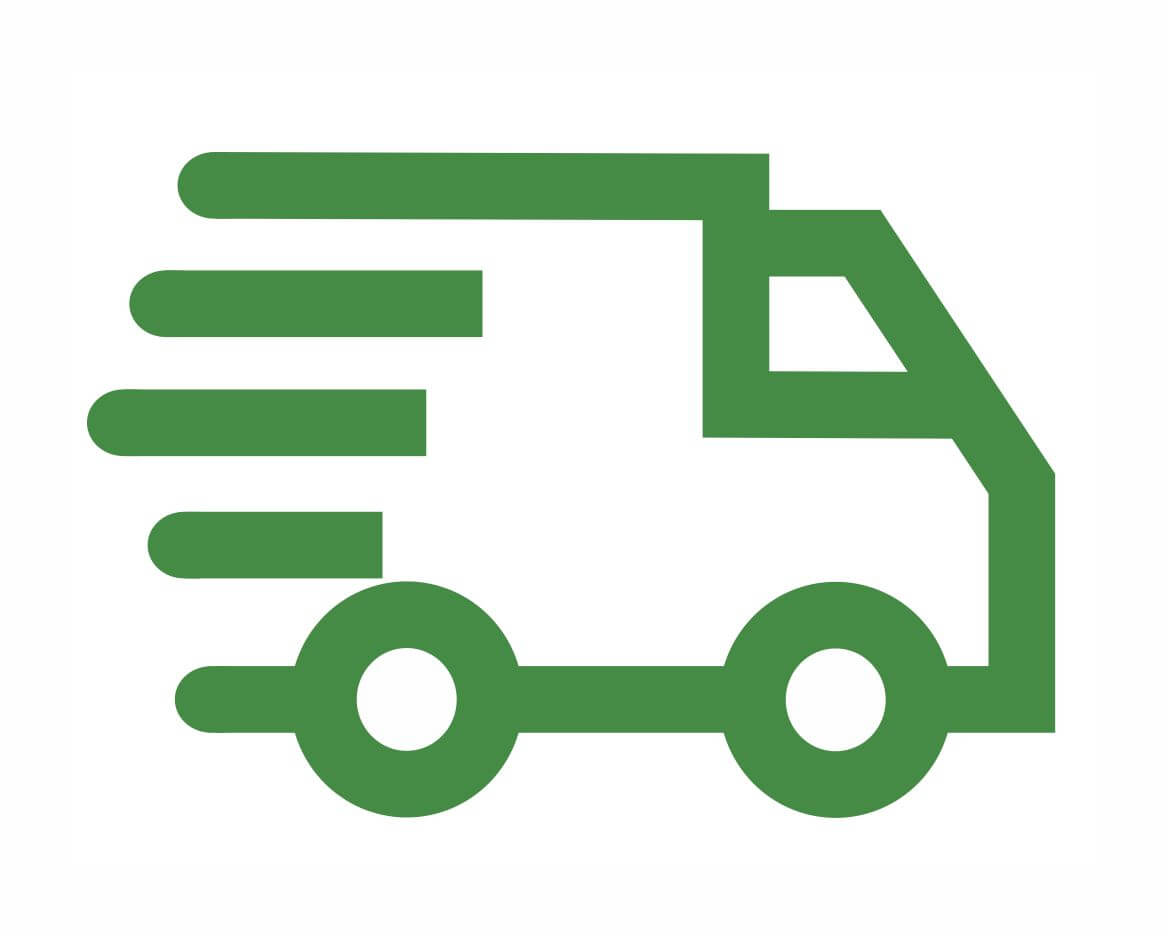 FREE SHIPPING FOR ORDERS OVER 50€