Child or baby bath sponge from 100% vegetable cellulose – Hedgehog
This excellent sponge is specially designed for babies and young children, whose skin is 5 times thinner than the skin of adults, so they need special care and attention.
The company MartiniSPA has used the precious gifts of nature, such as cellulose, to create a product capable of safely cleansing even the most sensitive skin.
All products do not contain latex and are dermatologically tested.
Packaging can be disposed of in recycling.
Our company is in constant consultation with our suppliers for the reduction or elimination of plastics both in their products and in their packaging.
Product made exclusively in Italy.
Dimensions:

Composition:

Instructions for use:
length and width 13.5X9cm
thickness 24mm
Rinse before and after each use. Allow to dry naturally.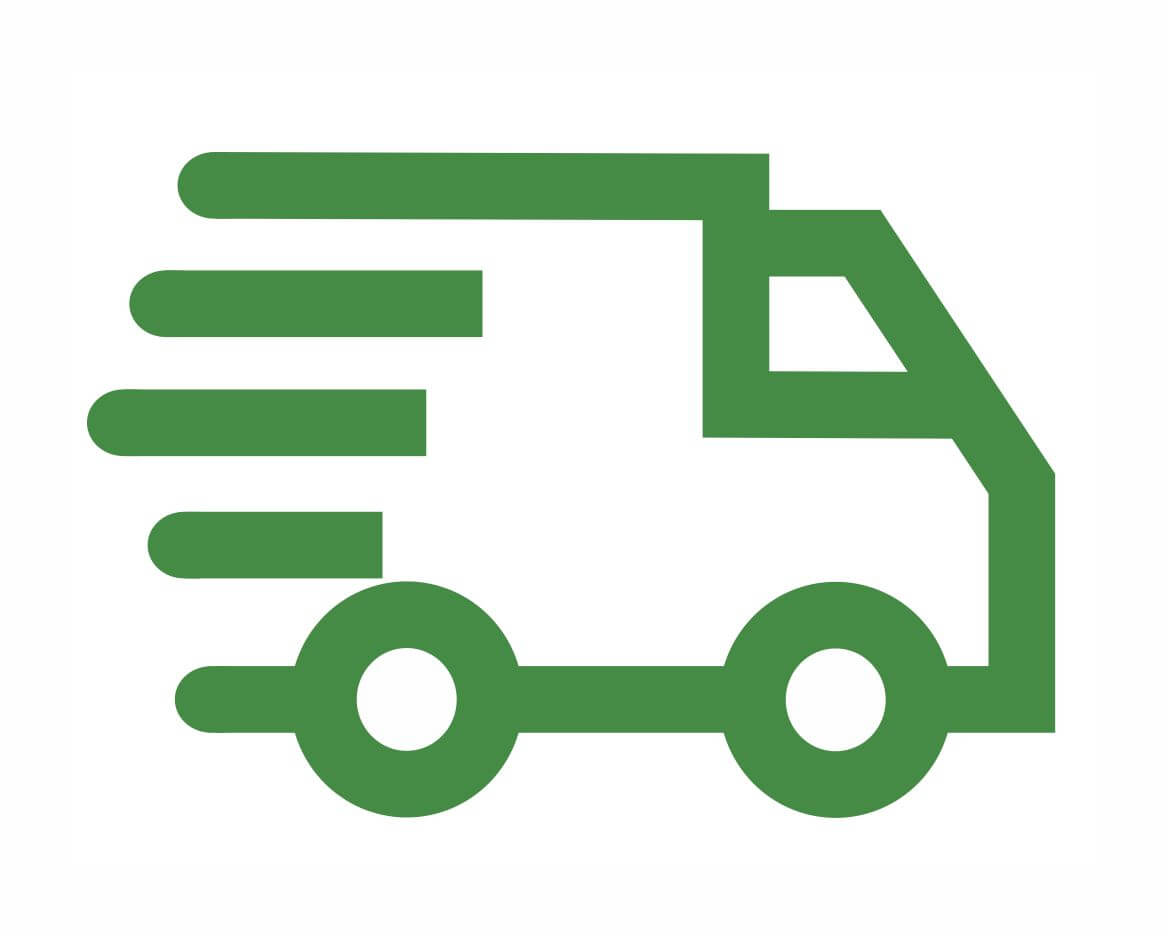 FREE SHIPPING FOR ORDERS OVER 50€