Bamboo food container my ecotype:

Reusable bamboo mug my ecotype 475ml:
The my ecotype bamboo fiber food container is made from sustainable and environmentally friendly bamboo. Its lid is made of solid bamboo and the base is made of bamboo fiber.
• The container is dishwasher safe and the lid can be cleaned simply with a damp cloth.
• Because the bamboo box is made of natural materials, it is not intended for use in the microwave oven.
• BPA free and SGS approved.
18.7 x 12.7 x 6.3cm – 700ml
• Reusable and very durable.
• The entire product (cup, lid and sleeve) is dishwasher safe
• The sleeve is made of matte silicone suitable for food, latex free and is specially designed for hot liquids.
• It has a screw cap also made of bamboo fiber with a silicone gasket making it leakproof and safe. It also has holes for a straw and for drinking from the mouth with a silicone stopper.
• Contains 2 silicone stoppers in two colors to distinguish your drink (green-black)
• Suitable for hot or cold drinks.
• Not suitable for the microwave oven.
• BPA free and SGS approved.
475ml / 16oz.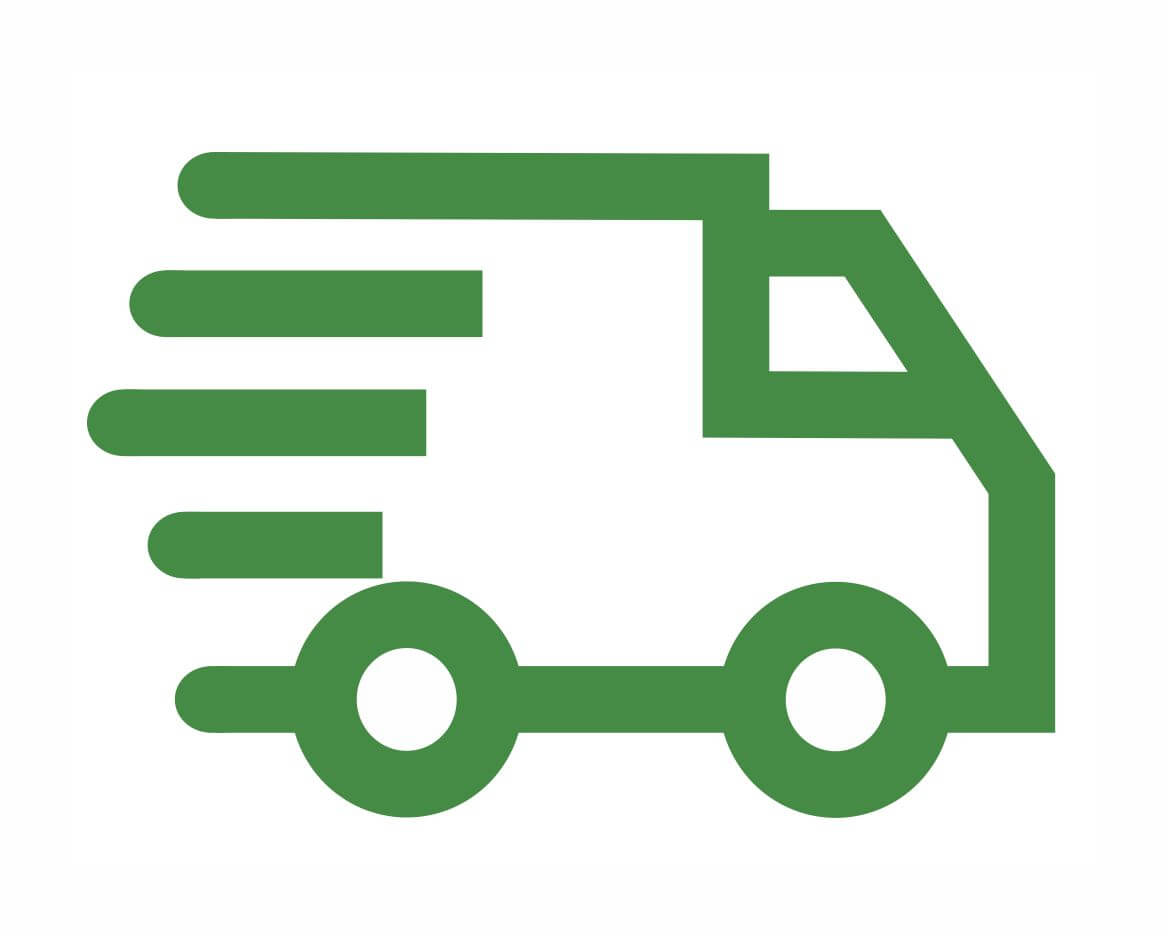 FREE SHIPPING FOR ORDERS OVER 50€