Sponge for washing dishes from cellulose and loofah my ecotype
The perfect eco-friendly and sustainable replacement for plastic kitchen sponges. The cellulose and loofah sponge is durable but also fully biodegradable.
Characteristics:

Dimensions:

What is a loofah:

What is cellulose:
• Loofah sponge
• Natural cellulose
• Sewn by hand
• Without glue
• No paint
Luffa is a genus of tropical and subtropical vines in the cucumber family (Cucurbitaceae). It is grown and eaten as a vegetable, but must be harvested at a young stage of growth to be edible. The vegetable is popular in India, China and Vietnam. [2] When the fruit is fully ripe, it is very fibrous. The fully developed fruit is the source of the loofah cleaning sponge used in bathrooms and kitchens.
Cellulose is the most widespread organic compound on our planet, as, being a structural polysaccharide of plants, it is the main polymeric component of the cell wall of plant cells.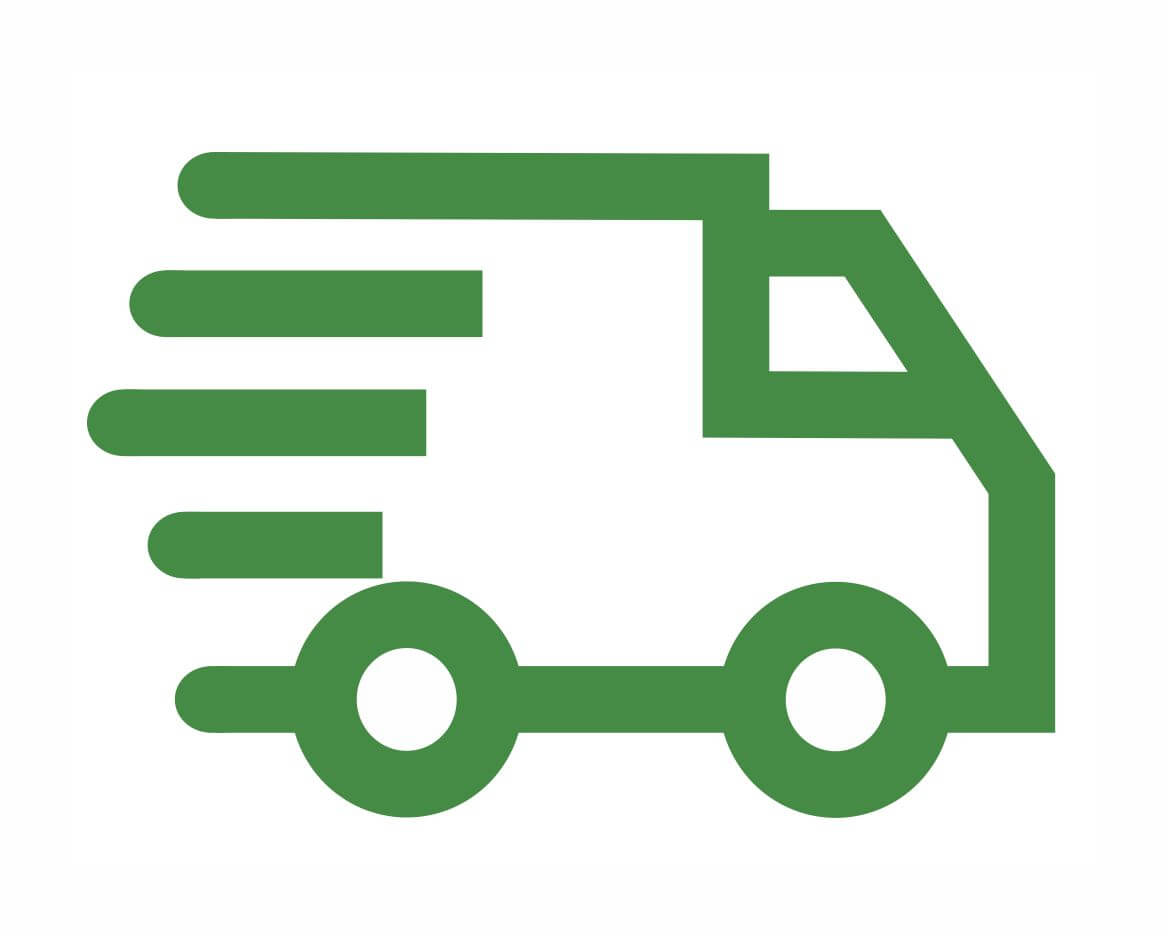 FREE SHIPPING FOR ORDERS OVER 50€