Mesh bag with long handle made of organic cotton
About 500 billion to 1 trillion bags are used worldwide each year, according to the Environmental Protection Agency. Of these, only 1% is recycled. The rest end up on land and in the ocean.
The best alternative to disposable plastic bags is the mesh bag. With an extremely thin but strong mesh of organic cotton can safely hold all your items. It also does not take up space in your bag and you can always have it with you.
Availability: 14 in stock
Dimensions:

What is organic cotton:

Why do we say NO to the plastic bag:
40 × 40 cm, weight 90 g, strength up to 10 kg.
Organic cotton is produced in organic crops by natural methods without the use of synthetic, chemical fertilizers and pesticides. Organic farming protects the aquifer, maintains soil fertility and helps maintain our planet's biodiversity.
The bag, like other plastic items, disintegrates into thousands of pieces, which contaminate 80% of drinking water, according to a US study. The microplastics are so small that they can enter the body without being noticed. The production of the plastic bag requires thousands of barrels of oil, which is a non-renewable resource. Its price is constantly rising because the available amount of oil is decreasing, which leads to more extraction and the destruction of more ecosystems. At the same time, for the production and transportation of oil, valuable energy resources and water are used, while carbon dioxide and other chemicals are released into the air, burdening the atmosphere. All this happens to use the plastic bag for a maximum of 20 minutes. Although the first alternative is paper bags, in reality they also burden the environment, as many trees are cut down to make them.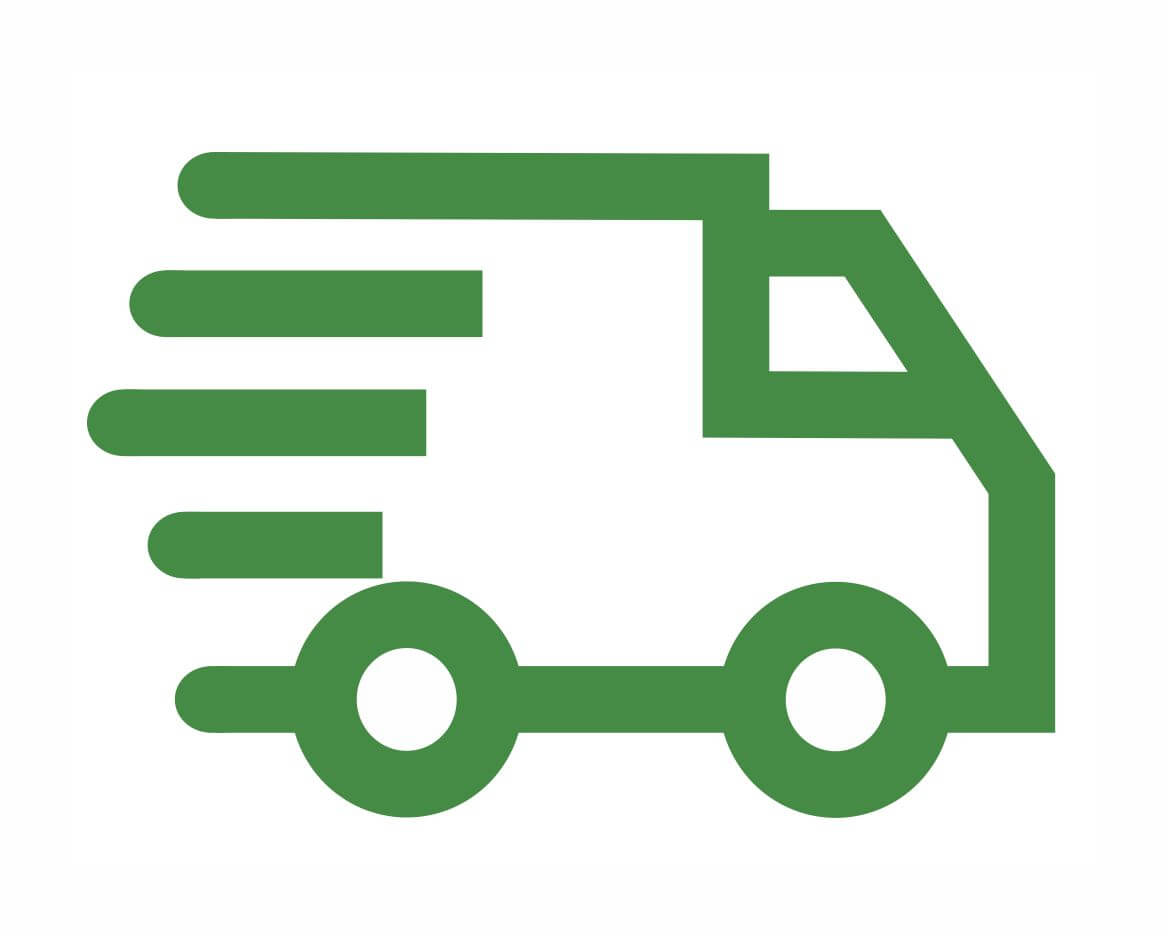 FREE SHIPPING FOR ORDERS OVER 50€