Wooden bath brush with cellulose sponge in the shape of a leaf
Refined brush from FSC beech wood with 100% pure vegetable cellulose sponge. It has a gentle natural cleansing effect and helps you to reach places that you do not reach with common bath sponges.
All products do not contain latex and are dermatologically tested.
The innovative packaging is designed to be completely eco-friendly: it consists of 100% recycled cardboard and PLA, a compostable and biodegradable polymer derived from the processing of corn, beetroot or potatoes.
Product made exclusively in Italy.
Dimensions:

Composition:

Instructions for use:
Wooden handle: 30cm length
Cellulose sponge: 15cm length, 10cm width, 4cm thickness
Sponge from 100% vegetable cellulose and handle from beech wood with FSC certification, from responsibly managed forests.
Rinse before and after each use. Allow to dry naturally.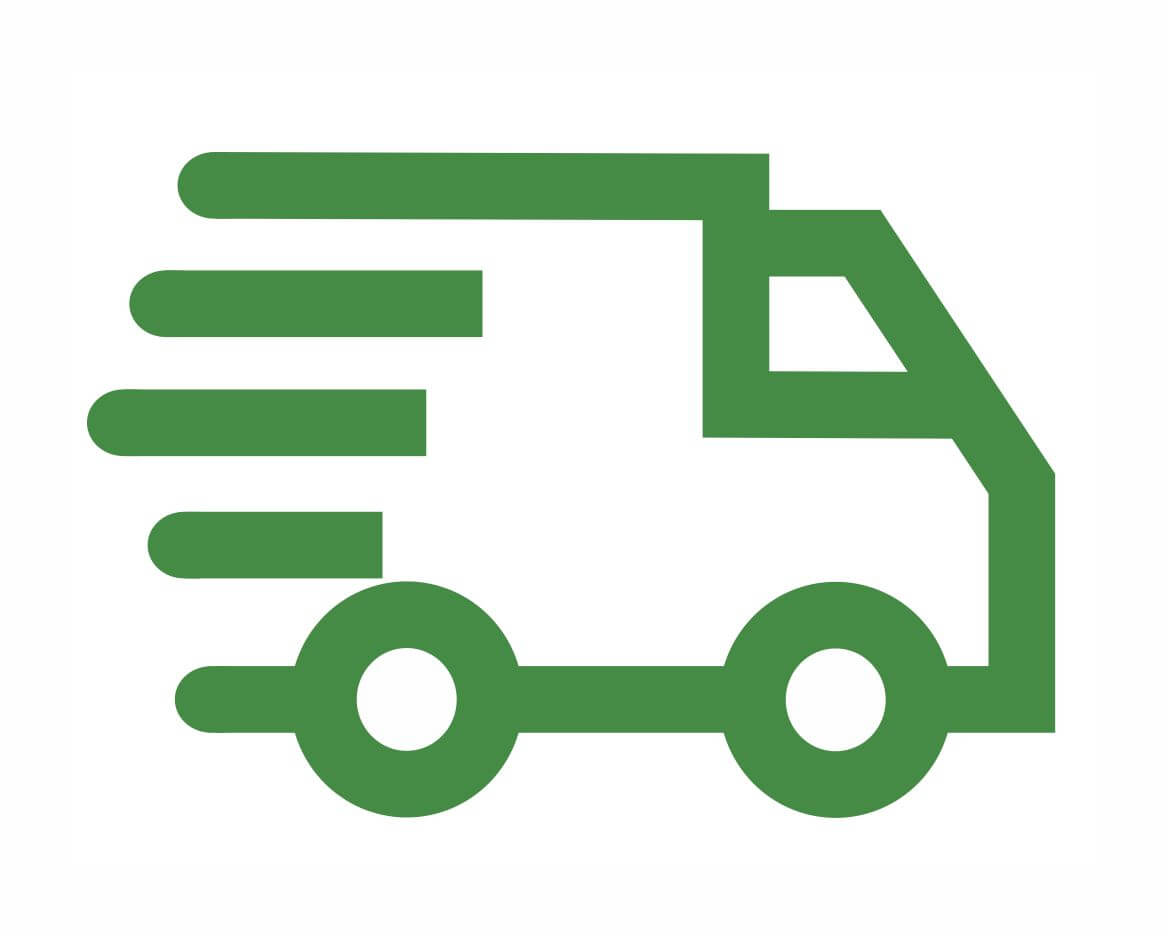 FREE SHIPPING FOR ORDERS OVER 50€