Stainless Steel Bottle Thermos with double wall my ecotype 600ml – Black
50 billion bottles of water are used every year and 80% end up in waste. By investing in an environmentally friendly water bottle that you can refill and reuse, you will drastically reduce your plastic pollution but at the same time protect yourself from the harmful chemicals released by plastic bottles.
Availability: 12 in stock
Characteristics:

Dimensions:

Why stainless steel bottle:
• Single construction from high quality stainless steel 18/8, suitable for food.
• Manufacture without chemical additives, BPA, pthalates, lead or other harmful substances.
• Does not retain odors and does not alter flavors
• Suitable for washing in a dishwasher (without the lid)
• Double thermal insulation wall to maintain the temperature of the drink.
• Keeps the contents hot for 6 hours and cold for 24 hours
• Stainless screw cap with bamboo lining and silicone flange for 100% tightness.
• Large spout to facilitate cleaning and filling and to fit your ice cubes.
• Unbreakable, reusable and recyclable
247 mm x 73 mm bottle mouth diameter 44 mm
Stainless steel is the healthiest & safest material, as it does not contain Bisphenol A & carcinogens, as is the case with some poor quality plastic or aluminum containers. In addition, stainless steel does not accumulate bacteria, even if scratched. Do not forget that it is the first choice of material for the manufacture of hospital accessories & kitchen items.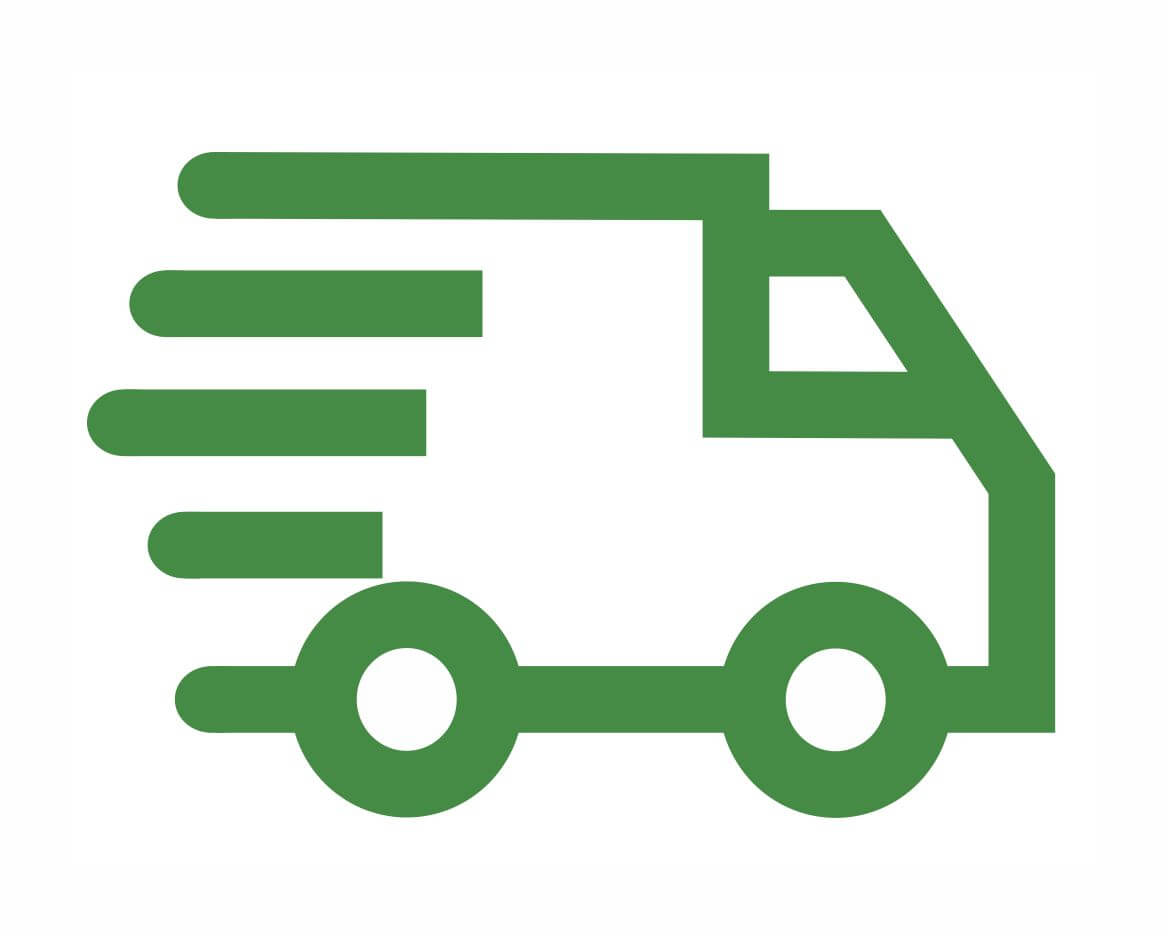 FREE SHIPPING FOR ORDERS OVER 50€