Bamboo lunch box my ecotype
The bamboo fiber food container of my ecotype is made of sustainable and environmentally friendly bamboo. The lid is made of solid bamboo and the base is made of bamboo fiber.
It is ideal for work, school or picnic, in a convenient size for a variety of different meals and more.
With a retro design that catches the eye since the natural bamboo lid creates a refined look and feel. The elastic fabric strap keeps the lid closed and a food-grade silicone flange under the lid keeps food fresh.
Availability: 12 in stock
Characteristics:

Dimensions:
• The dishwasher is dishwasher safe and the lid can be easily cleaned with a damp cloth.
• Because the bamboo box is made of natural materials, it is not intended for use in the microwave.
• BPA free and SGS approved.
18,7 x 12,7 x 6,3cm – 700ml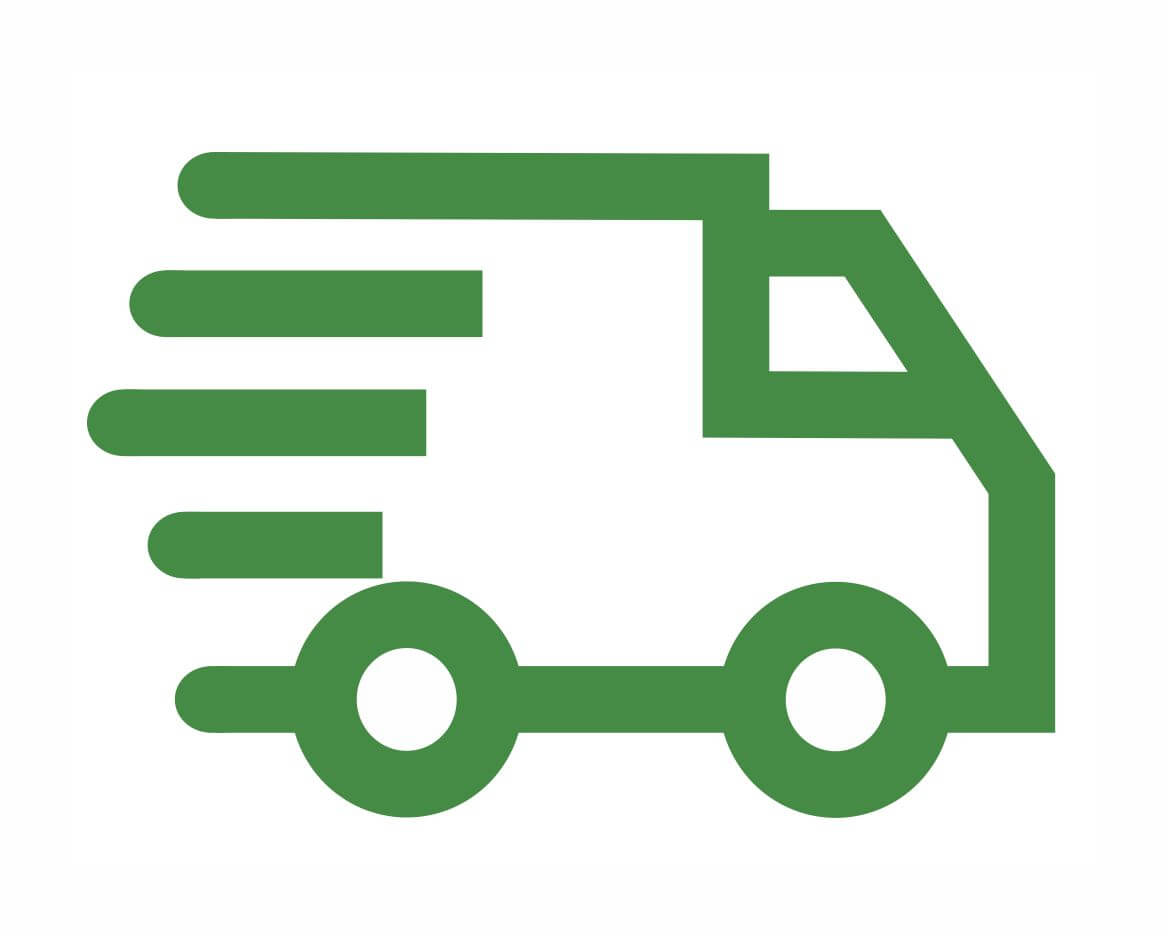 FREE SHIPPING FOR ORDERS OVER 50€