Jack N 'Jill Silicone Baby Toothbrush (6-12 months)
Made of 100% silicone designed for a simple and effective start to good oral hygiene.
Easy to use, gentle on the gums, non-toxic and BPA Free. Suitable for use with Jack N 'Jill Natural Toothpaste.
Double Sided: Use the "brush" side for gentle cleaning of the baby's teeth, and the "dimple" side for gum massage
Rinse with warm soapy water. Safe for sterilization device.
BPA free
Made of 100% medical silicone
Suitable for use with Jack n 'Jill Natural Toothpaste
Make sure the silicone finger is always clean before use
The package contains 2 pieces and a case
Not for chewing – If it is torn or damaged, replace it with a new one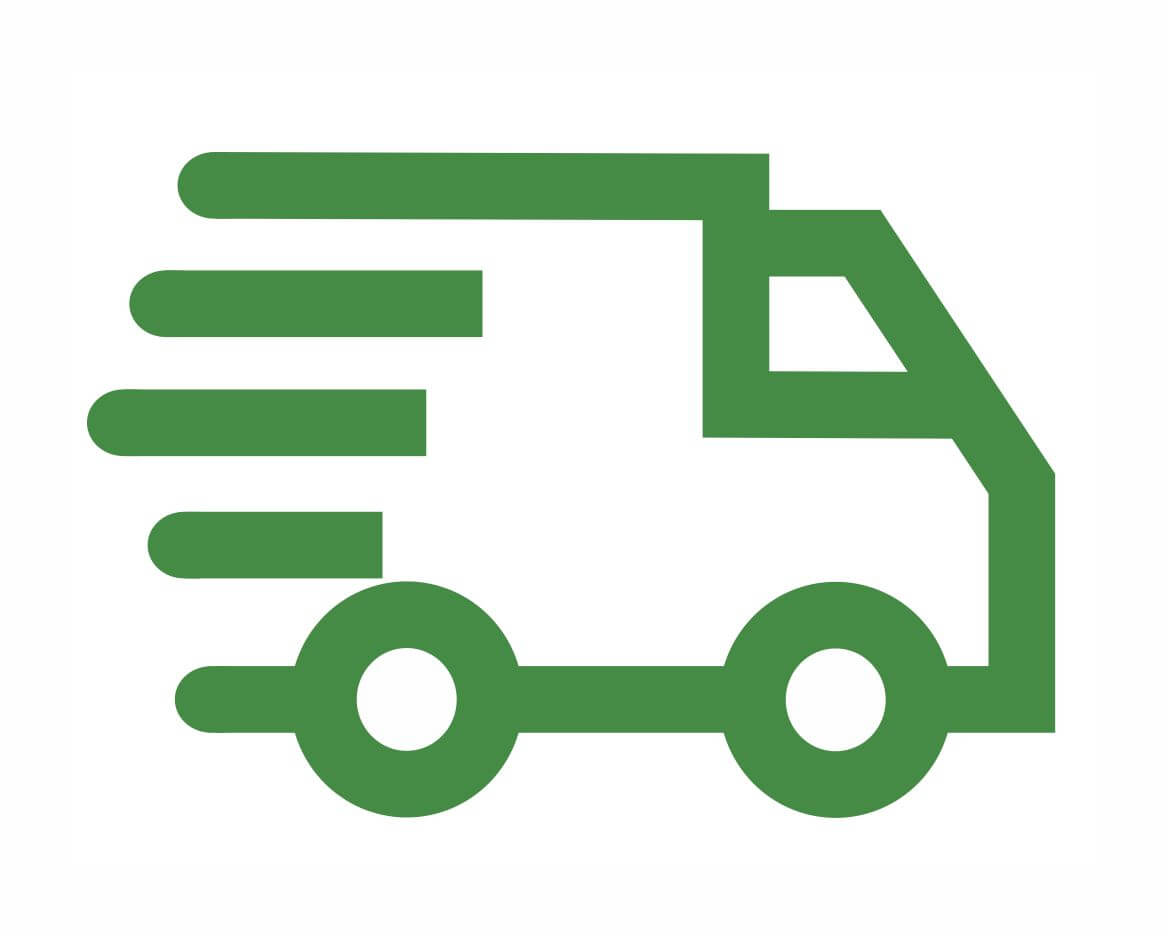 FREE SHIPPING FOR ORDERS OVER 50€