JACK N 'JILL Natural Toothpaste – Tasteless
100% natural tasteless toothpaste for babies, toddlers and children as most tend to swallow toothpaste when brushing their teeth instead of spitting it out. Ideal for children who have allergies / intolerances to fruit or for those who are particularly fond of choosing flavors. It is rich in xylitol and contains organic calendula to soothe the gums.
Free of fluorides, sugars, dyes, sodium lauryl sulfate (SLS) and preservatives.
Characteristics:

Quantity:
Recyclable packaging
Organic calendula that soothes the gums
Rich in xylitol
Free of sugar, fluoride, dyes and dyes
Free of artificial preservatives and gluten
BPA free
Safety seal & lid with easy opening-closing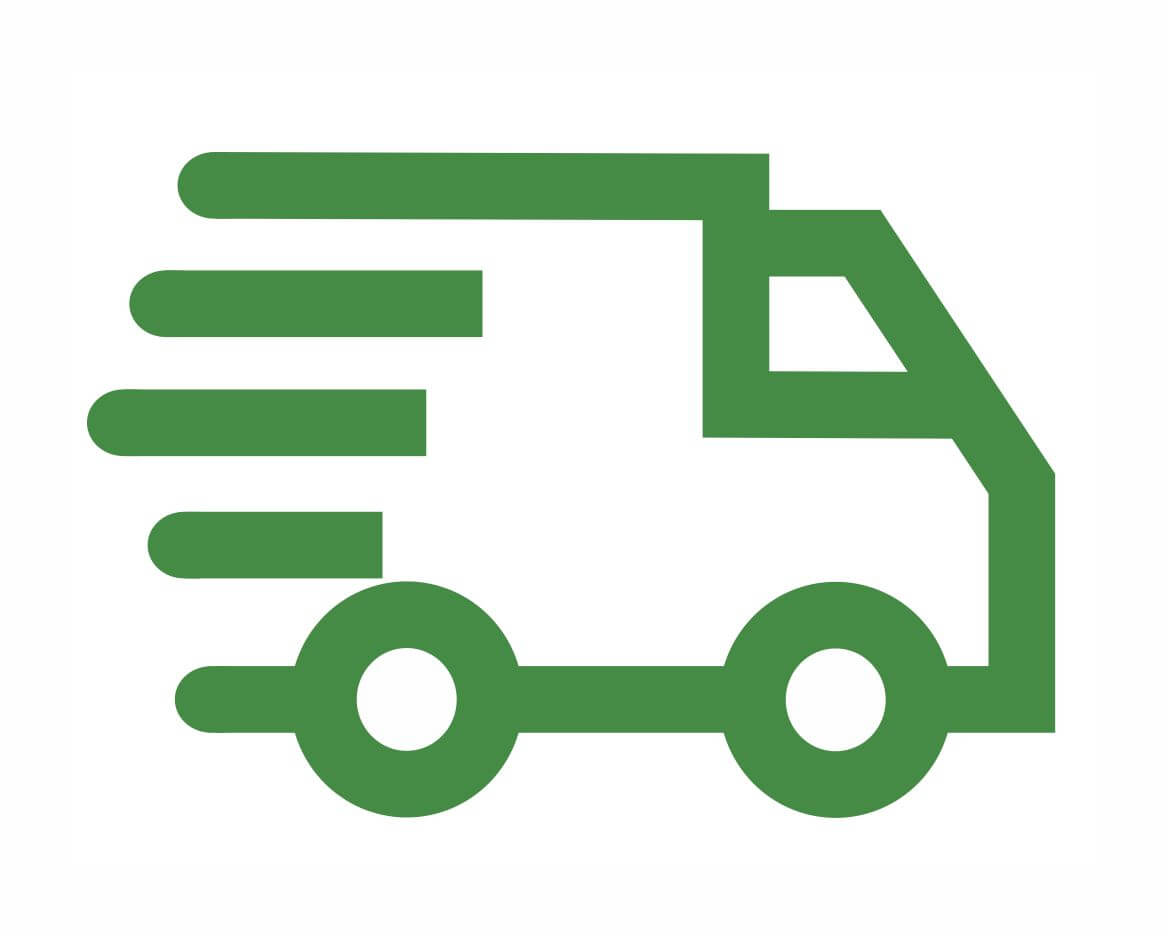 FREE SHIPPING FOR ORDERS OVER 50€