Jack n 'Jill Silicone Toothbrush (1-2 years)
Toothbrush made of 100% medical grade, food silicone. It contains a protective shield on the package.
Before each use, insert the protective shield, passing the toothbrush head through the center hole of the shield.
The shield should stop before the silicone bristles.
Apply a small amount of Jack 'n Jill toothpaste and proceed with brushing.
At regular intervals you should sterilize it in boiling water.
Suitable from 12 – 24 months.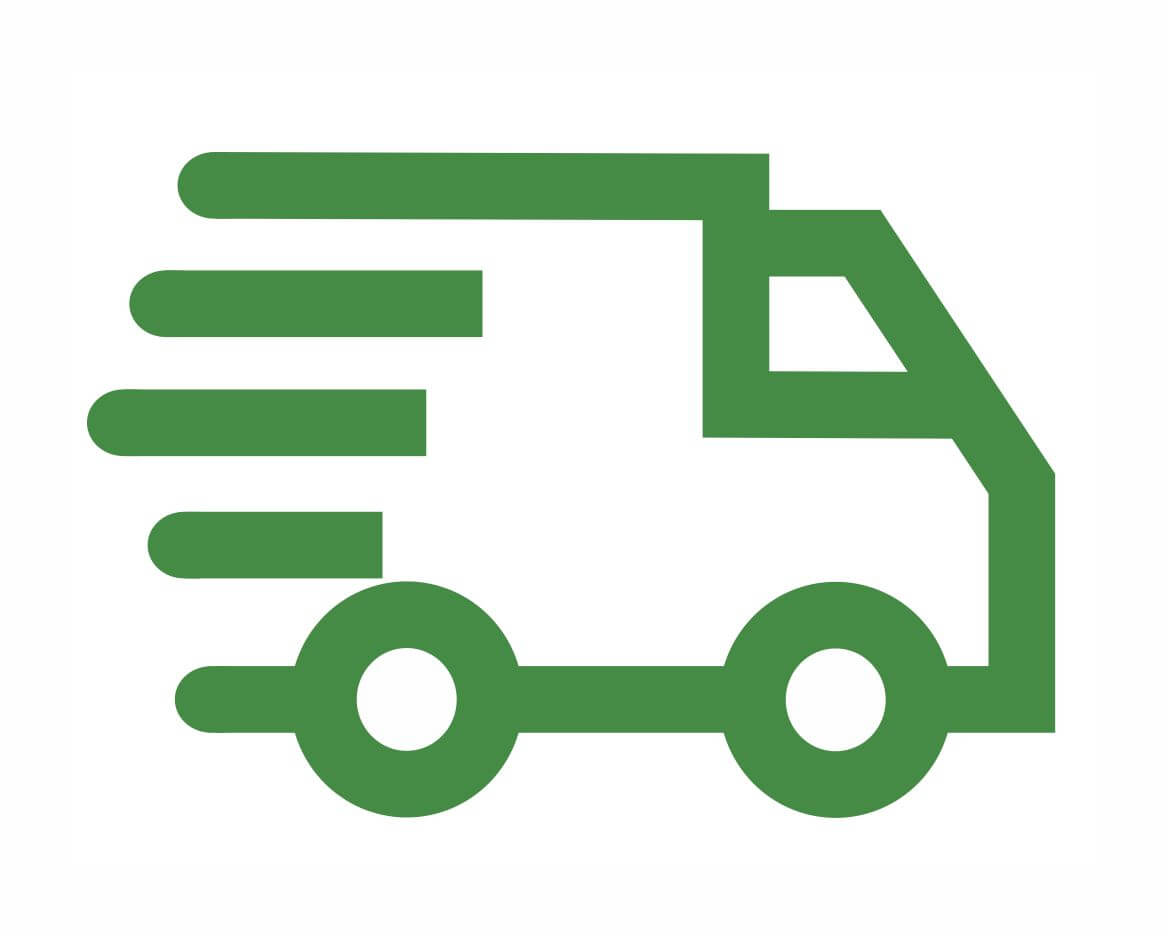 FREE SHIPPING FOR ORDERS OVER 50€