Jack n 'Jill Silicone Toothbrush (2-5 years old)
Children's toothbrush with a shape that hugs the teeth, children find it very easy to use when they brush their teeth on their own.
Soft silicone bristles
Gentle on tiny teeth and sensitive gums
100% Medicine / food grade silicone
BPA & PVC FREE
Double sided – cleans up & down, front and back at the same time!
Suitable from 2-5 years.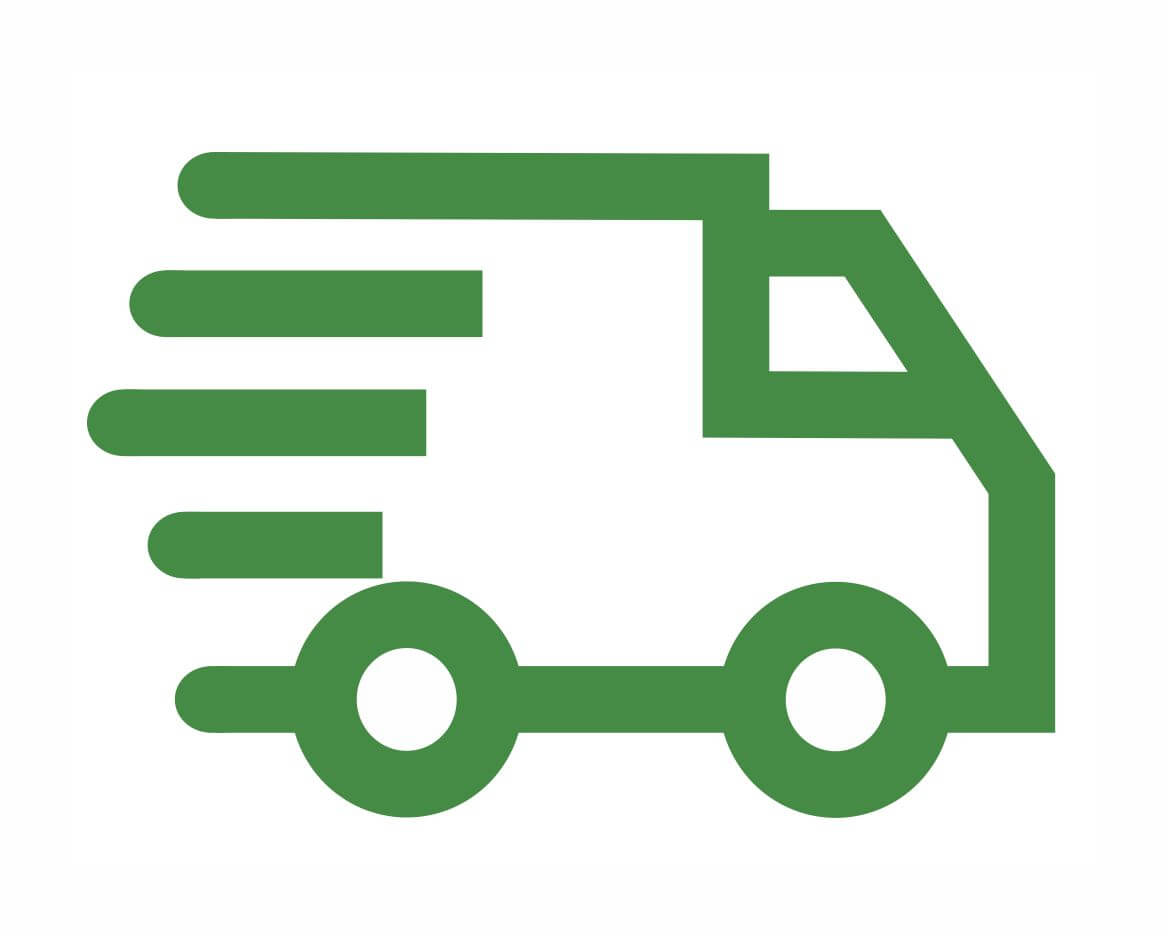 FREE SHIPPING FOR ORDERS OVER 50€