JACK N 'JILL Children's Ecological Toothbrush – Dino
An ecological toothbrush that respects the environment, decorated with a cute dinosaur!
With rounded nylon bristles, extremely soft hardness, for deep cleaning and ergonomic handle from 100% biodegradable corn starch.
Waste collection instructions:
1. Break the toothbrush head.
2. Recycle the toothbrush head at the nearest recycling center.
3. Place the rest of the toothbrush in your composter and it will become compost.
It usually takes 90 days to make a natural fertilizer.
This toothbrush will not contaminate the planet for millions of years – unlike many other toothbrushes used today.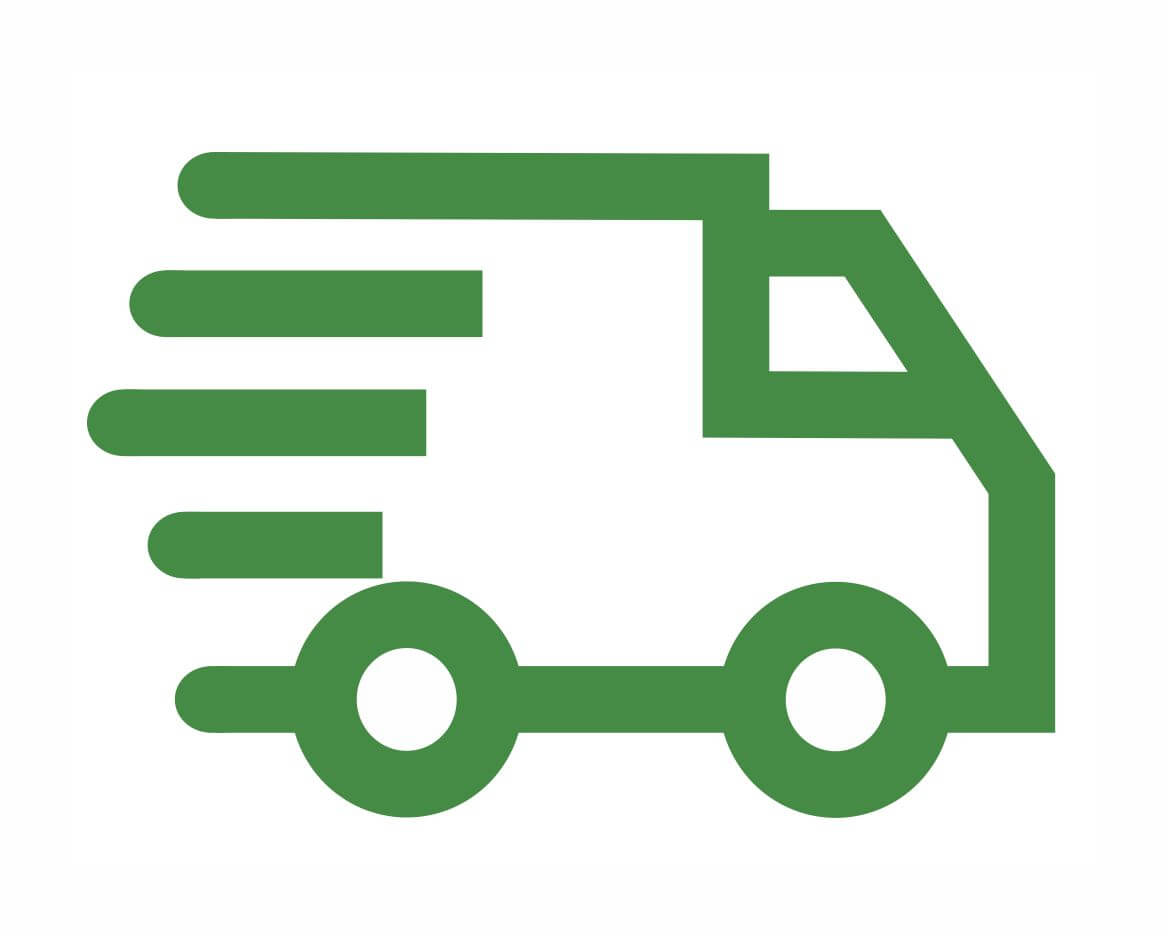 FREE SHIPPING FOR ORDERS OVER 50€