Disposable Wheat Straws my ecotype 100 pieces – 20cm
Every year, more than 36 billion straws are used and thrown away in the European Union alone. This huge pile of plastic straws is not recycled and ends up polluting our environment in landfills or in the ocean. There, our plastic straws will remain for centuries before dissolving into small "microplastic" fragments, ending up in the marine food chain and finally in our plate. Although the size of the plastic straws is small, their effect is huge.
Availability: 12 in stock
Characteristics:

Dimensions:
• Straws made 100% from the wheat stalk
• Gluten free and suitable for vegetarians
• Compostable and biodegradable
• Free of BPA and additives
• Suitable for cold others and hot drinks.
• With a smooth surface, they do not soften and do not dissolve in the drink.
• You can very easily reduce their length with a pair of sharp scissors.
Length: 20 cm, Diameter 4-6mm, Thickness: 0.1mm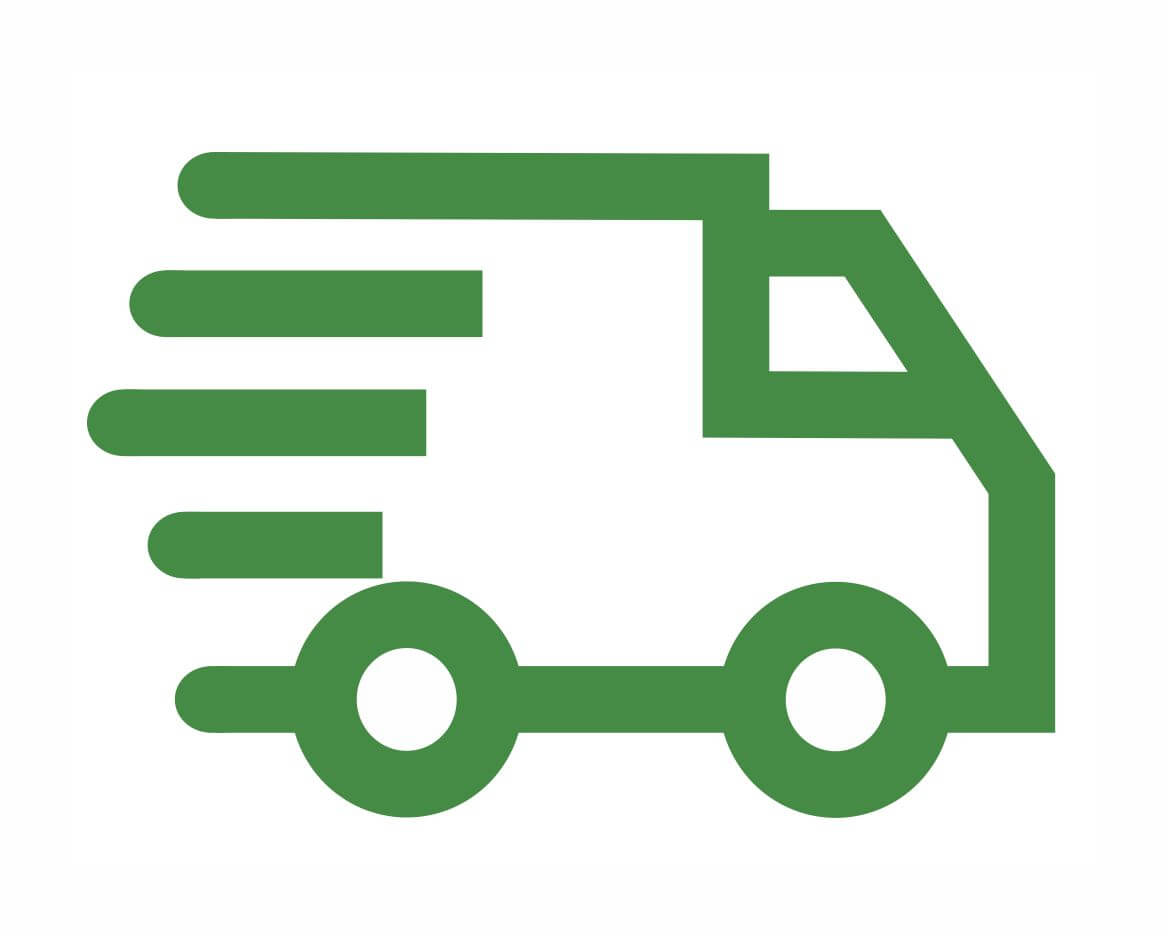 FREE SHIPPING FOR ORDERS OVER 50€