Reusable silicone caps – Set of 6 pieces
Huge amounts of plastic transparent food film and foil are spent daily to store food polluting the environment. The solution is found in the reusable silicone caps. Made of flexible material, environmentally friendly, free of BPA and other chemicals. They are extremely elastic to fit in any utensil or even directly in foods such as watermelon and melon.
Characteristics:

Diameter Dimensions:
Made from high quality, non-toxic, food silicone, which is the same material used in baby pacifiers.
Suitable for refrigerator and microwave. They can be washed in the dishwasher.
6.5cm/9.5cm/11.5cm/14.5cm/16.5cm/20.5cm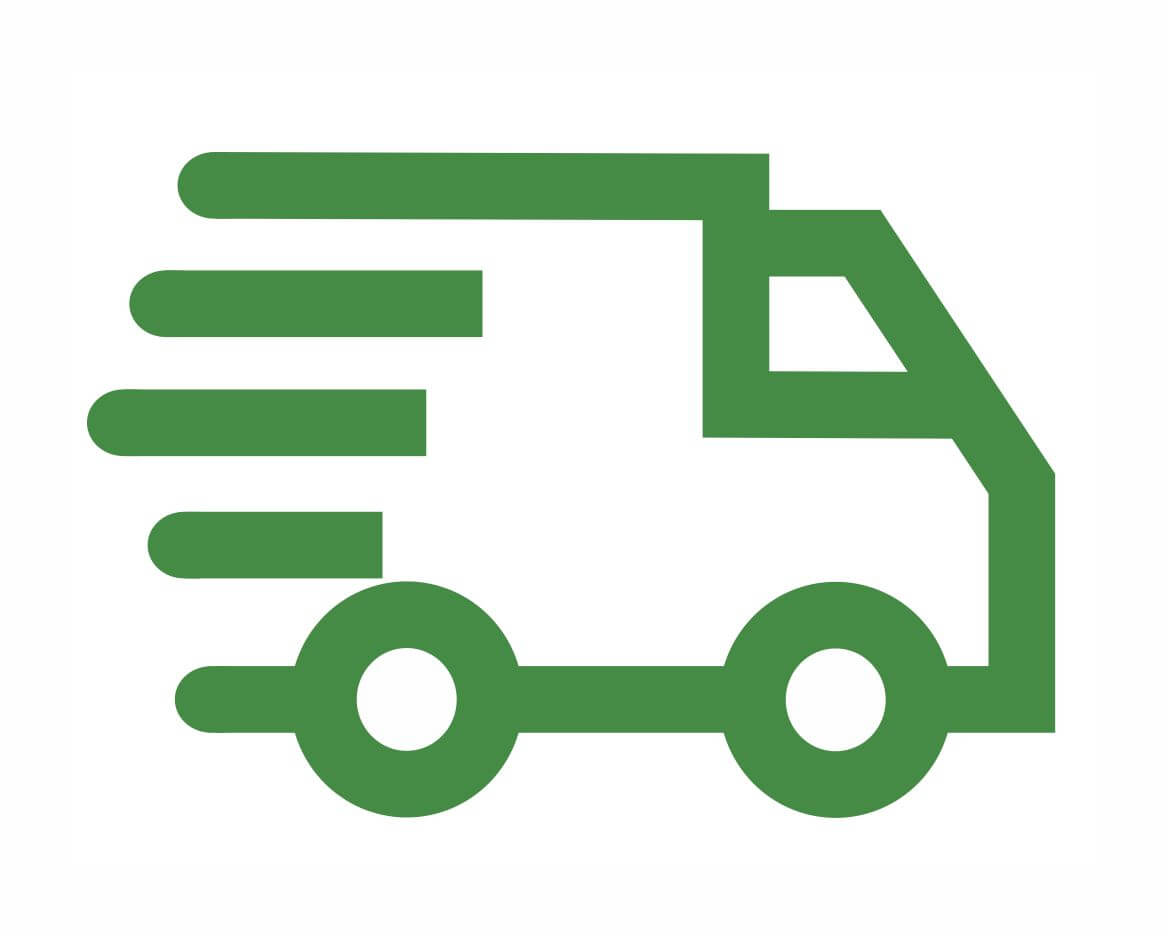 FREE SHIPPING FOR ORDERS OVER 50€