Make-up remover Pads 8cm washable, made of black bamboo fibers, with storage net – Set of 8pcs
Conventional cotton make-up pads are harmful to the environment. Cotton is grown with mass use of pesticides, fertilizers and water. Therefore, the use of cotton in disposable products should be limited. In addition, cotton discs are usually packaged in plastic.
Bamboo makeup remover discs are designed to be soft and durable. They are ideal for cleansing and exfoliating the skin, while it is suitable for removing daily makeup from sensitive areas such as the eyes. They are reusable and machine washable.
Availability: 13 in stock
Instructions for use:

Dimensions:
Use dry or wet (with a little water) adding your usual skin care product and apply to the skin in a circular motion. Once used, you can turn it over and use the other side for your next cleaning. When they are ready to be washed, place them in the storage net and place them in the washing machine with the rest of the clothes at 30 ° C to 40 ° C. Dry completely before reusing.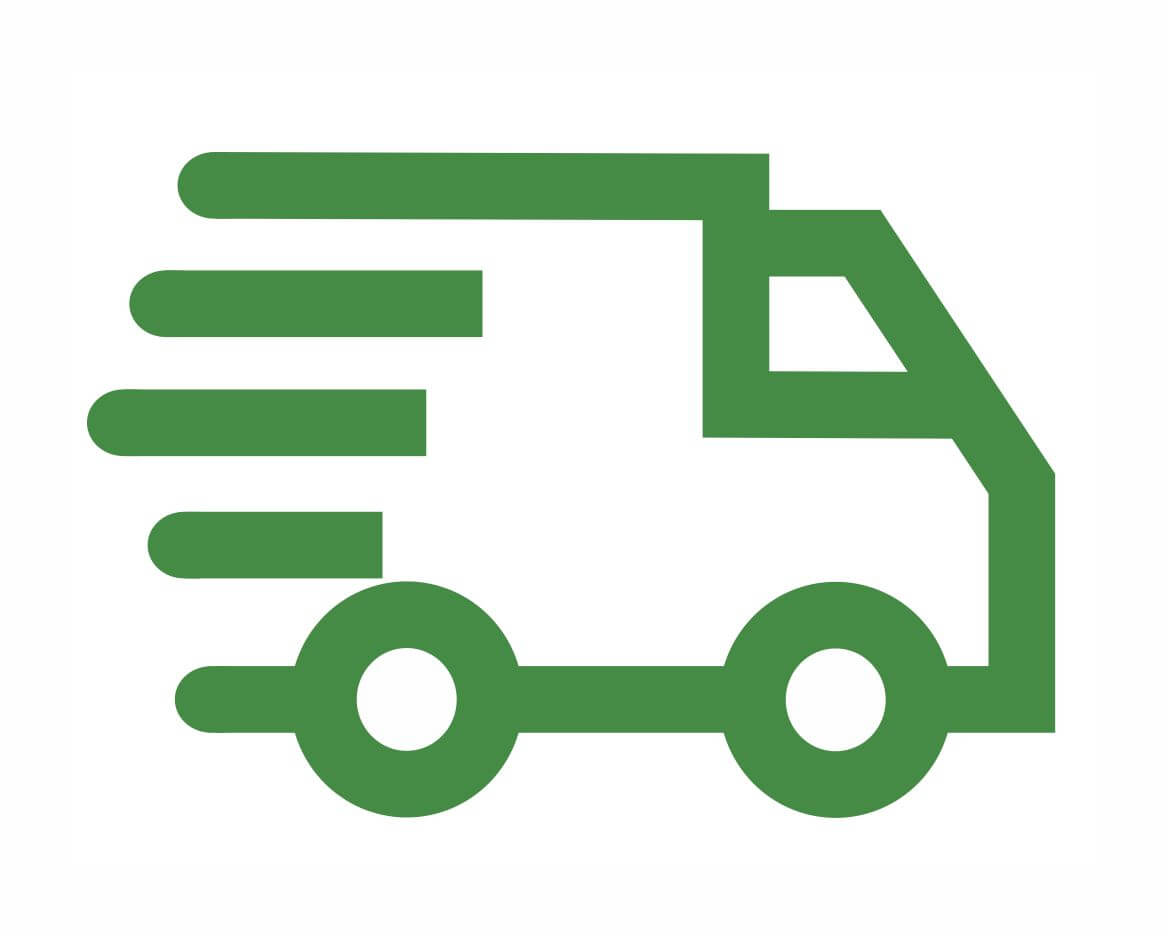 FREE SHIPPING FOR ORDERS OVER 50€