Konjac Face Sponge – Bamboo Charcoal MartiniSpa
Combination of natural fibers of the Konjac plant (which produces natural antioxidants and vitamins) with bamboo carbon (with antibacterial properties) and water. Carbon is rich in antioxidants and is known for its ability to absorb excess oils and toxins, giving a more clean and smooth skin.
Packaging can be disposed of in recycling.
Our company is in constant consultation with our suppliers for the reduction or elimination of plastics both in their products and in their packaging.
Availability: 15 in stock
Main benefits of Konjac Sponge:

Diameter:

Instructions for use:

What is Konjac?
• Cleansing – kills the bacteria that cause acne
• Exfoliation – removes blackheads, dirt and oiliness
• Balance – maintains the pH of the skin in balance
• Soft – ideal for sensitive skin
• Hydration – naturally moisturizes the skin
• 100% natural fiber
• 100% without coloring
• 100% biodegradable
• Environmentally friendly
• Restores the natural glow of the skin
• Ideal for people with atopic skin disorders (skin hypersensitivity)
• Ideal for all sensitive skin, from premature and newborn babies to infants and children.
1. Dip the dry sponge in lukewarm water, squeeze a little and wait for it to swell.
2. Gently remove excess water from the sponge that is now ready for use.
Wet your face too!
3. Massage your face / body with the sponge in a circular motion, with or without cleansing soap or foam.
4. After use, rinse and dry in a cool place for the next use.
This product is a natural herb and its shelf life is up to 3 months or more depending on its use. As soon as you notice any damage to it or it starts to disintegrate, we recommend its replacement.
Konjac sponges can be composted or used in the garden to hydrate plants while retaining moisture.
Amorphophallus konjac, or Konjac for short, is a perennial herb known to grow at altitudes of 2500 meters. This plant is native to the tropics and subtropics of the Eastern Hemisphere such as Japan, China and Korea. As a skin care product, the Konjac plant produces natural antioxidants and vitamins. This plant absorbs a lot of water, which allows the fibers to remain soft and smooth. Suitable for all skin types, including babies and children for its reduced pH value. As a water-soluble fiber, it can retain moisture for a long time and form a film that locks water on the surface of the skin. This sponge can deeply cleanse the skin and help remove cosmetic residues. Balances the pH of the skin helping the skin to breathe freely.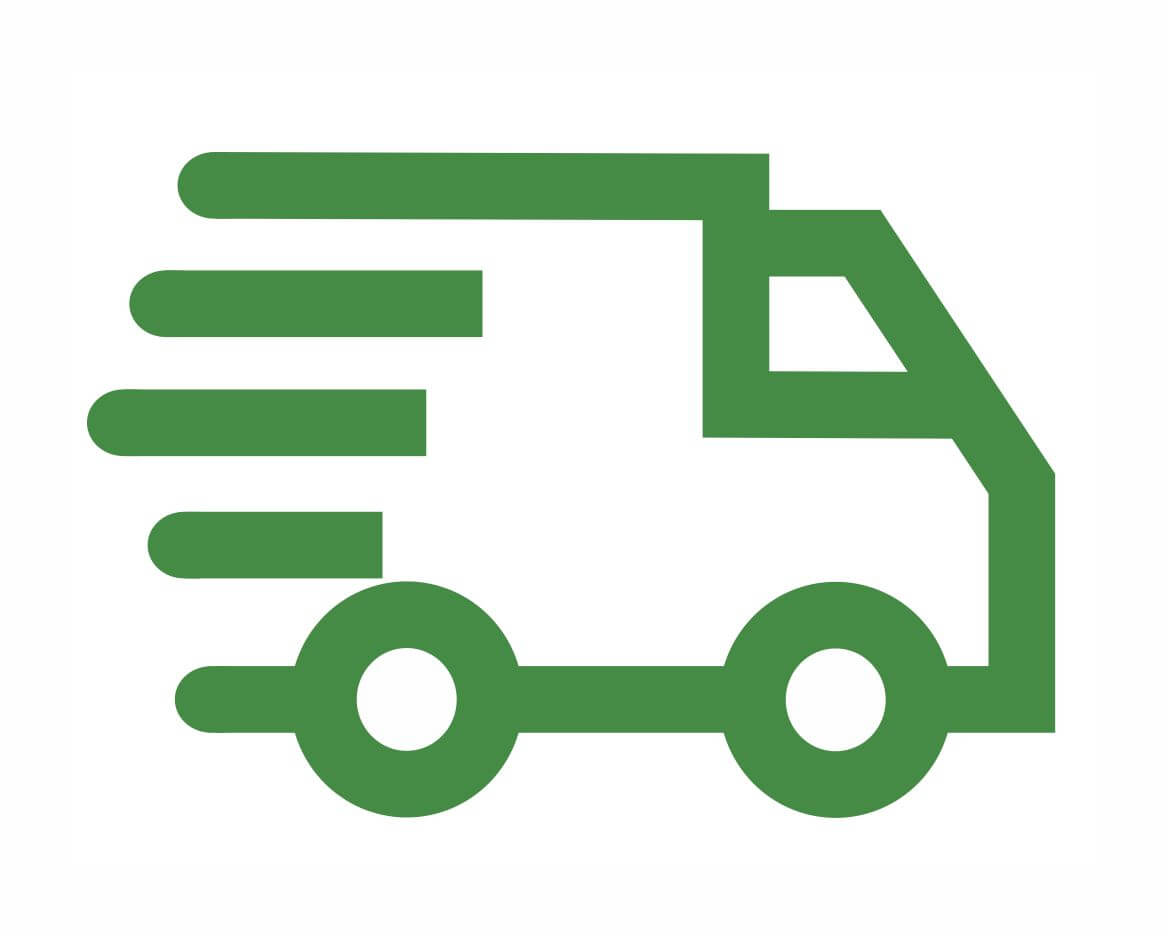 FREE SHIPPING FOR ORDERS OVER 50€