Single nipple water filtration system with nipple and Replacement Activated Carbon Filter USA Tech PlusPB-CLC 0,5mcr
Water filtration system with reinforced water filter device 1/2 "with nipple and spare activated carbon filter USA Tech PlusPB-CLC 0,5mcr. Suitable for filtering drinking water for home and professional use.
It can be placed wherever it is necessary to filter the passing water, ideally under the kitchen counter taking up minimal space.
Made in Italy from non-toxic materials, suitable for drinking water, which comply with international regulations.
The package includes:

Container technical characteristics:

Technical characteristics of Spare part USA Tech PlusPB-CLC 0,5mcr:
1 Water Filter Container
1 Spare Activated Carbon Filter USA Tech PlusPB-CLC 0,5mcr
Key for opening and closing containers
Support base for the specific device
2pcs Brass Breasts 1/2 "for the joints
2pcs stainless steel spiral connection 1/2 "female / female 50cm
Installation instructions in Greek / English
Container dimensions: length 133mm, width 125mm, height 307mm
Maximum operating pressure: 8 bar (116 psi)
Maximum operating temperature: 40 ° C (104 ° F)
Minimum operating temperature: 0 ° C (32 ° F)
Flow rate: Liters / hour 6,000
Container weight: 1kg
Brass Thread in / out 1/2 "
You can install any 10 "or 9 3/4" filter.
Dimensions: 2.5 "x 10" (73mm x 248mm)
Filter filtration density 0.5μm
Shelf life (chlorine) 20,000 liters @ 3.8 lt / min
Shelf life (Heavy Metals) 9.460 liters @ 2.8 lt / min
Low pressure drop <5psi @ 1 GPM ~ 3.8 liters / minute
Filter life from 10 to 12 months depending on water quality
Made in America
Certified materials according to NSF / ANSI 42 and NSF / ANSI Standard 53
Functions:
Sediment removal (sand, mud, rust and suspended solids) up to 0.5μm
Removal of chlorine, chloroform, organic pollutants, pesticides, pathogenic chemicals
Improving the smell and taste of water
Removal of cysts (Cryptosporidium, Giardia, Entamoeba and Toxoplasma) permeability up to 0.5 microns
Reduction of lead (lead) (lead is a highly toxic metal that enters drinking water mainly from water pipes)
Reduction of copper and asbestos fibers
It does not release carbon dust
Can be installed on any 10. Inch filter system regardless of manufacturer.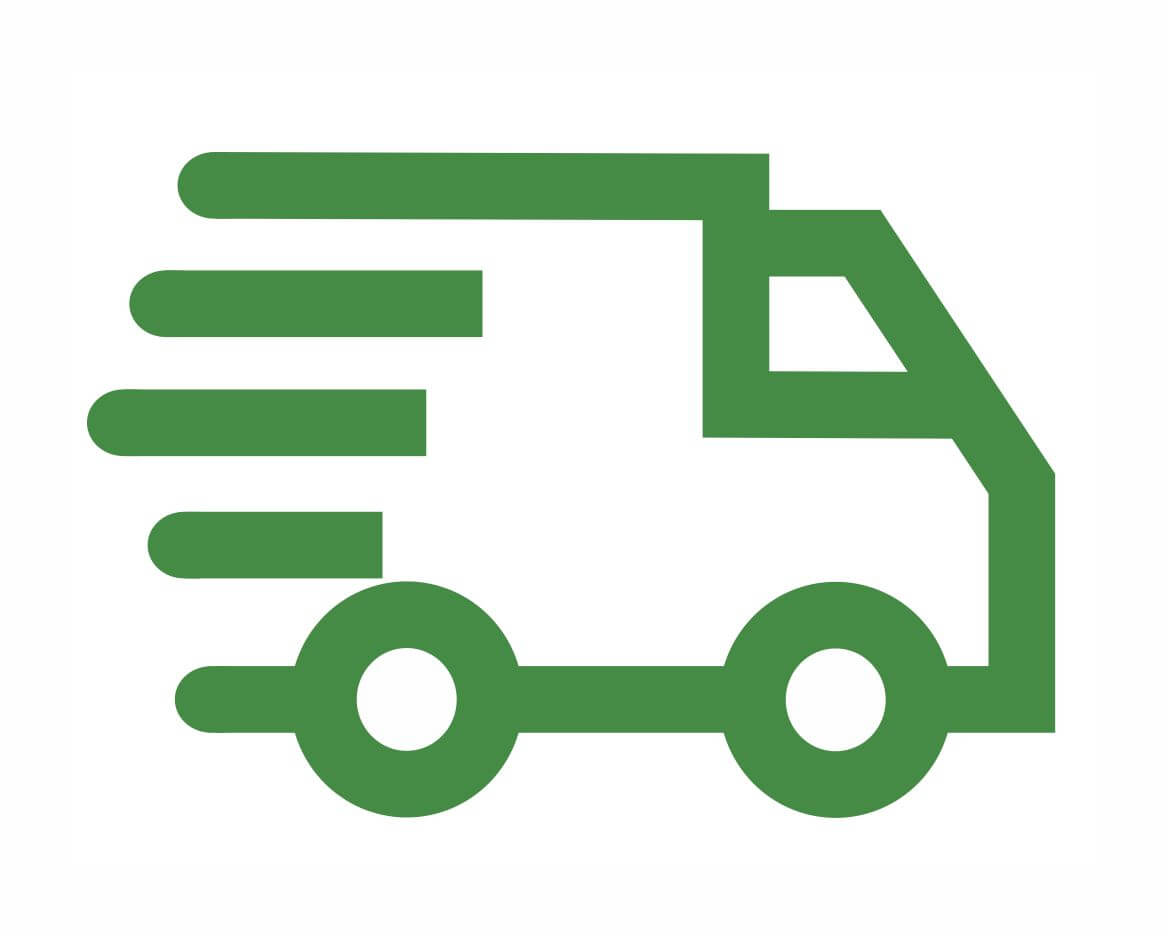 FREE SHIPPING FOR ORDERS OVER 50€