Travel bamboo case my ecotype for bamboo toothbrush or wheat straws
The bamboo case is 100% biodegradable. It can be used to transport your personal bamboo toothbrush or even to store wheat straws for your coffee so you always have them with you in your bag or car.
Availability: 11 in stock
Bamboo can be harvested about 3 years after planting.
When the stem is collected, the plant does not die.
Bamboo absorbs 10 times more CO2 and produces 45% more oxygen than wood.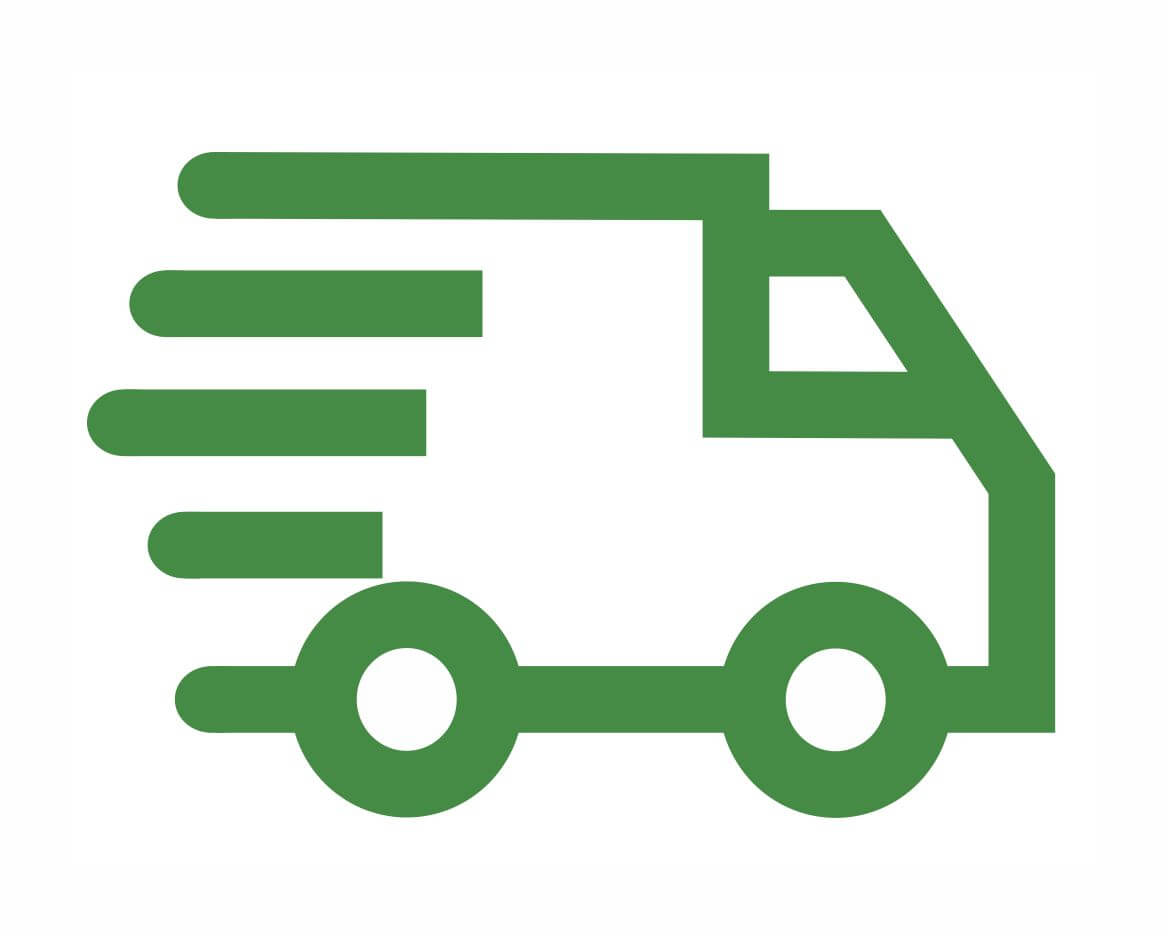 FREE SHIPPING FOR ORDERS OVER 50€