Natural cotton bread bag ILOVEECO.EU
Save your bread by avoiding disposable plastic bags!
The ILOVEECO.EU bread bag is made of 100% natural cotton, which creates a natural air flow that prevents your bread from getting wet and moldy. Each bag has a drawstring, which makes it easy and convenient to seal and carry when shopping. It can also be used to store other foods such as vegetables, fruits, coffee beans, nuts, sandwiches and pastries.
Wash by hand or in the washing machine with warm soapy water.
Hang it and let it air dry.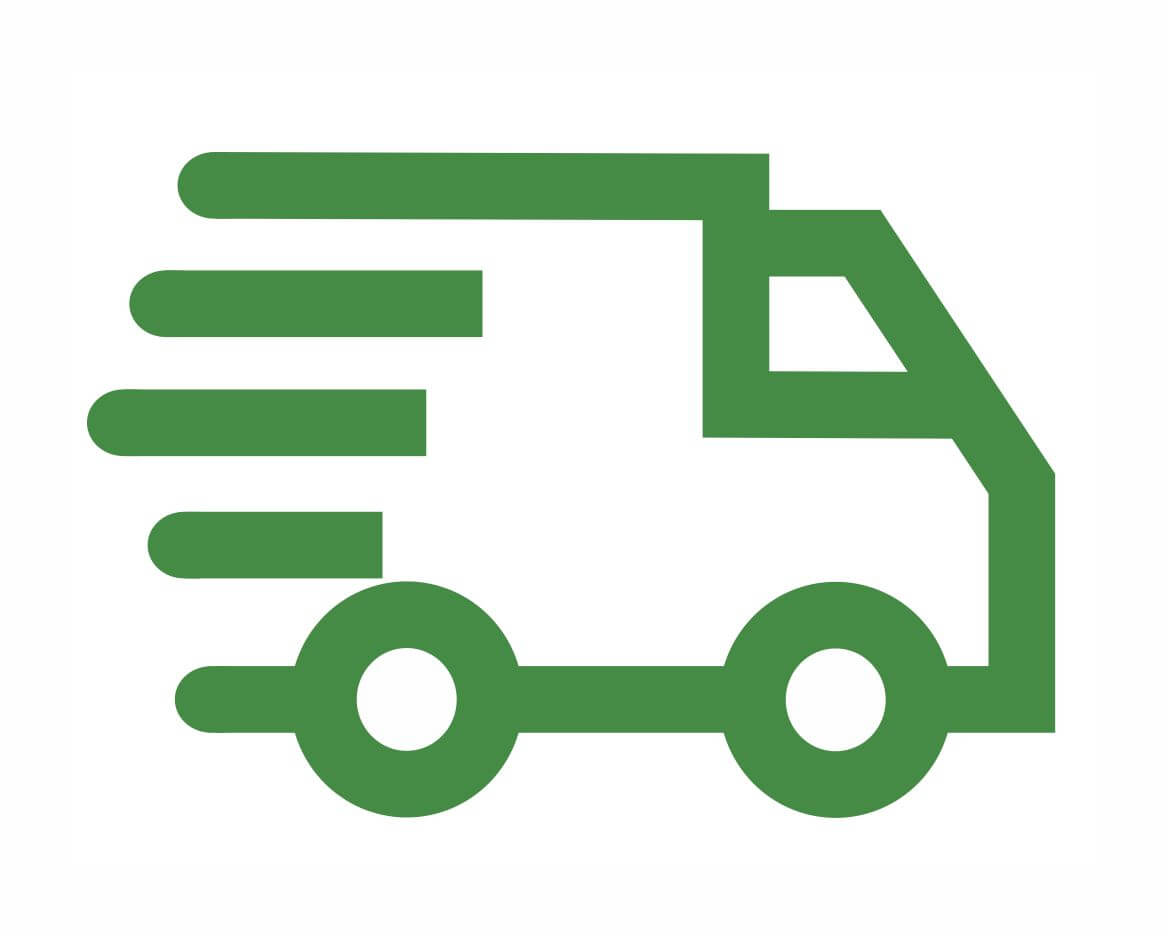 FREE SHIPPING FOR ORDERS OVER 50€