Plastic non-recyclable cotton swabs pollute our oceans and irreparably damage sea life in them.
Bamboo swabs my ecotype are 100% biodegradable and compostable and planet friendly.
Made of sustainable bamboo stem with natural cotton.
Available in a package of 200pcs.
The packaging is also 100% biodegradable, compostable and recyclable.
Availability: 10 in stock
Bamboo can be harvested about 3 years after planting.
When the stem is collected, the plant does not die.
Bamboo absorbs 10 times more CO2 and produces 45% more oxygen than wood.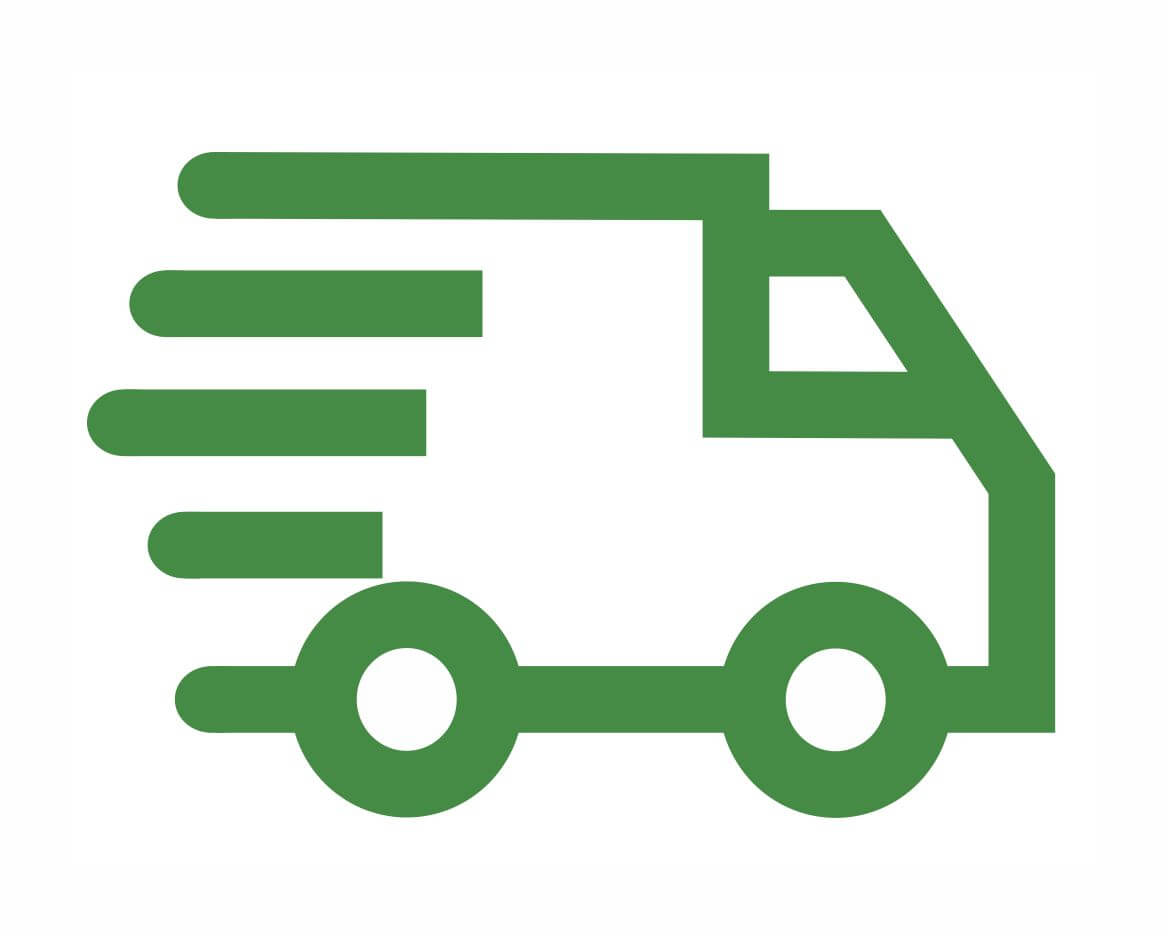 FREE SHIPPING FOR ORDERS OVER 50€