Olive oil soap 111elies, with activated carbon – DETOX
Detoxification soap from 100% Greek virgin olive oil with activated carbon capable of absorbing matter and toxins. It has antibacterial properties and is ideal for all skin types. It is used in acne products to remove impurities, to treat pimples, and to prevent further acne outbreaks, but also for all skin types as an anti-aging ingredient, as it tightens the pores and smoothes the skin. It also reduces inflammation, which is important for preventing premature aging. It does not clog pores and can be used daily to give the skin radiance and softness.
Use:

Quantity:

Tips:

Why Natural Soaps:

Components:
Face-Body
Detoxifying action
Save your soap longer by placing it in a tray that drains water.
• They are made with natural ingredients and have their own natural glycerin.
• No hard detergents and synthetic petrochemicals.
• No synthetic glycerin and other synthetic soap bases.
• No impurities with animal fats.
• They are based on olive oil which is rich in antioxidants and nutrients for skin rejuvenation.
• No crude kernel oil, lower quality oil extracted with harmful chemical solvents.
• Soaps produced by the cold saponification method, maturing patiently for at least 8 weeks without separating and removing the natural glycerin.
• Free of synthetic fragrances made in a laboratory and other toxic ingredients that contaminate our environment and cause skin irritation and sensitivity.
• With real essential oils that are safe and healing extracted from plants.
Olea Europaea (Olive) Fruit Oil, Cocos Nucifera (Coconut) Oil, Aqua, Sodium Hydroxide, Ricinus Communis (Castor) Seed Oil, Cannabis Sativa Seed Oil, Limonene, Carbon, Melaleuca Alternifolia Leaf Oil, Lavandula Angustifolia (Lavender) Oil, Citrus Grantis Peel Oil, Cinnamomum Zeylanicum leaf Oil, Eugenol, Citrus Αurantium Dulcis Peel Oil Expressed, Linalool.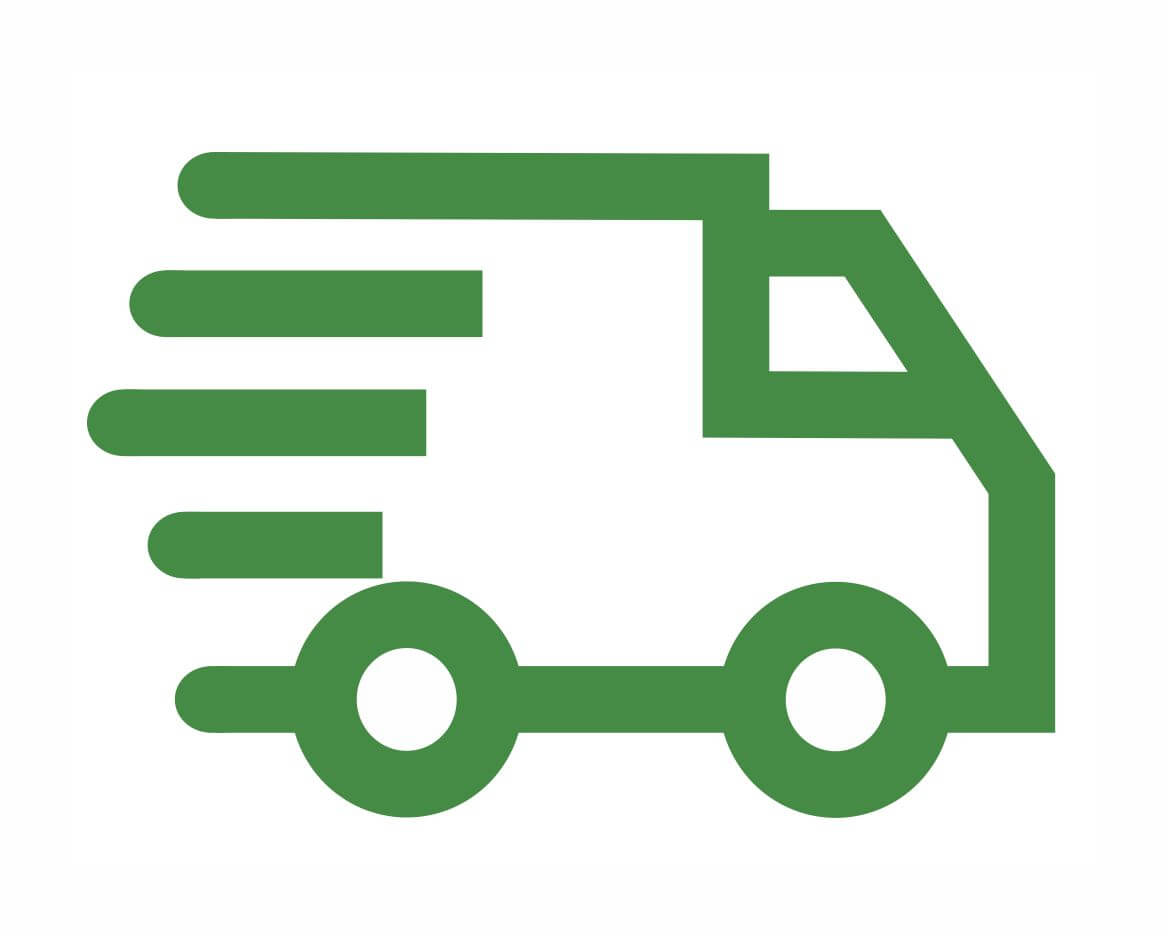 FREE SHIPPING FOR ORDERS OVER 50€