Water Filter Tank 1/2 "with brass corners Single Made in Italy 10"
Reinforced 1/2 "water filter device with brass corner to save space, suitable for filtering drinking water for home and professional use.
It can be placed wherever it is necessary to filter the passing water, ideally under the kitchen counter taking up minimal space.
Made in Italy from non-toxic materials, suitable for drinking water, which comply with international regulations.
The package includes:

Specifications:
1 Water Filter Container
Key for opening and closing the container
Support base for this device
2pcs Brass angles male / female 1/2 "for the connection with the spirals
Installation instructions in Greek / English
Does not include a spare filter.
Container dimensions: length 133mm, width 125mm, height 307mm
Maximum operating pressure: 8 bar (116 psi)
Maximum operating temperature: 40 ° C (104 ° F)
Minimum operating temperature: 0 ° C (32 ° F)
Flow rate: Liters / hour 6,000
Container weight: 1kg
Brass Thread in / out 1/2 "
You can install any 10 "or 9 3/4" filter.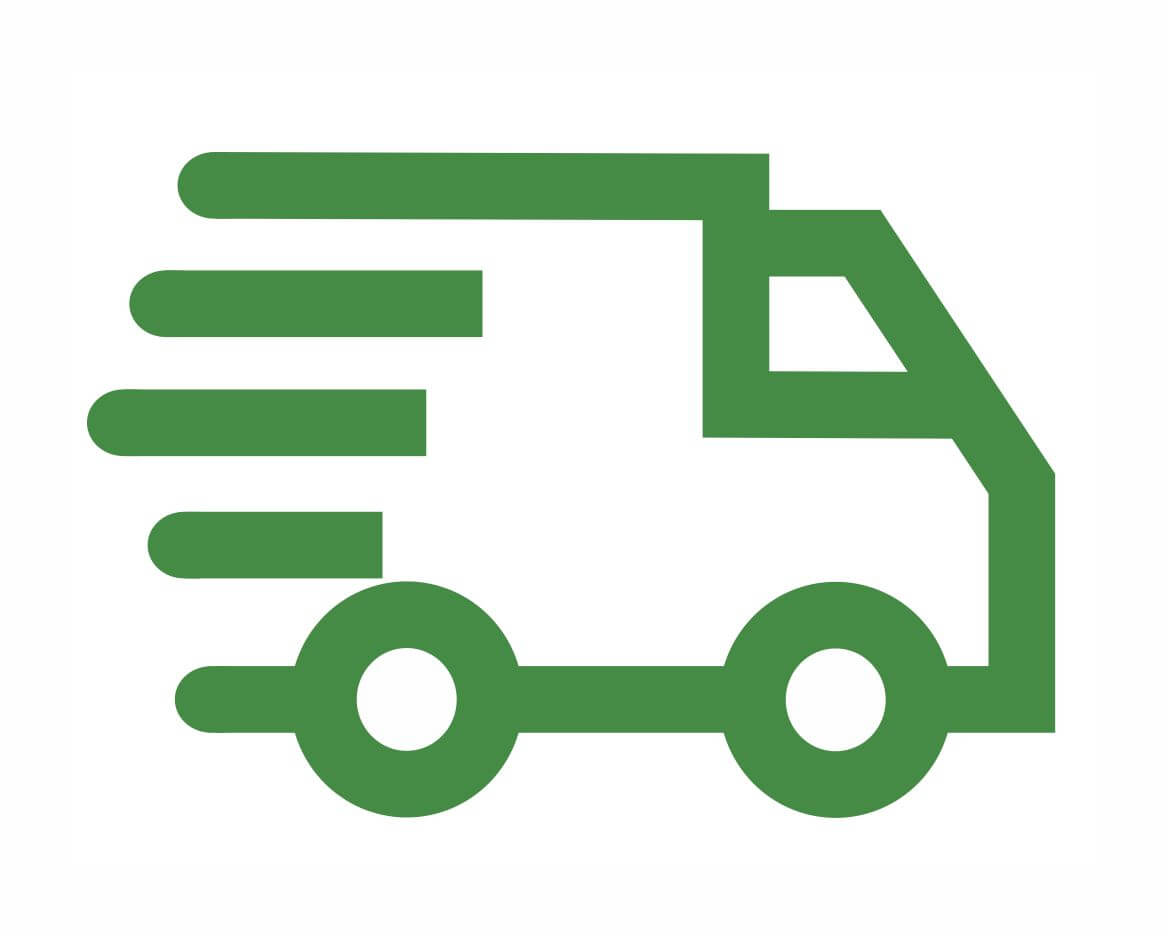 FREE SHIPPING FOR ORDERS OVER 50€