Beautiful, useful & eco-friendly gifts for the ones you love in gift packaging.
Send the most beautiful message to the people you love and want to offer the best with myecotype greeting card!
On the outside of the card is written the message For you, while on the inside you can write the message you want.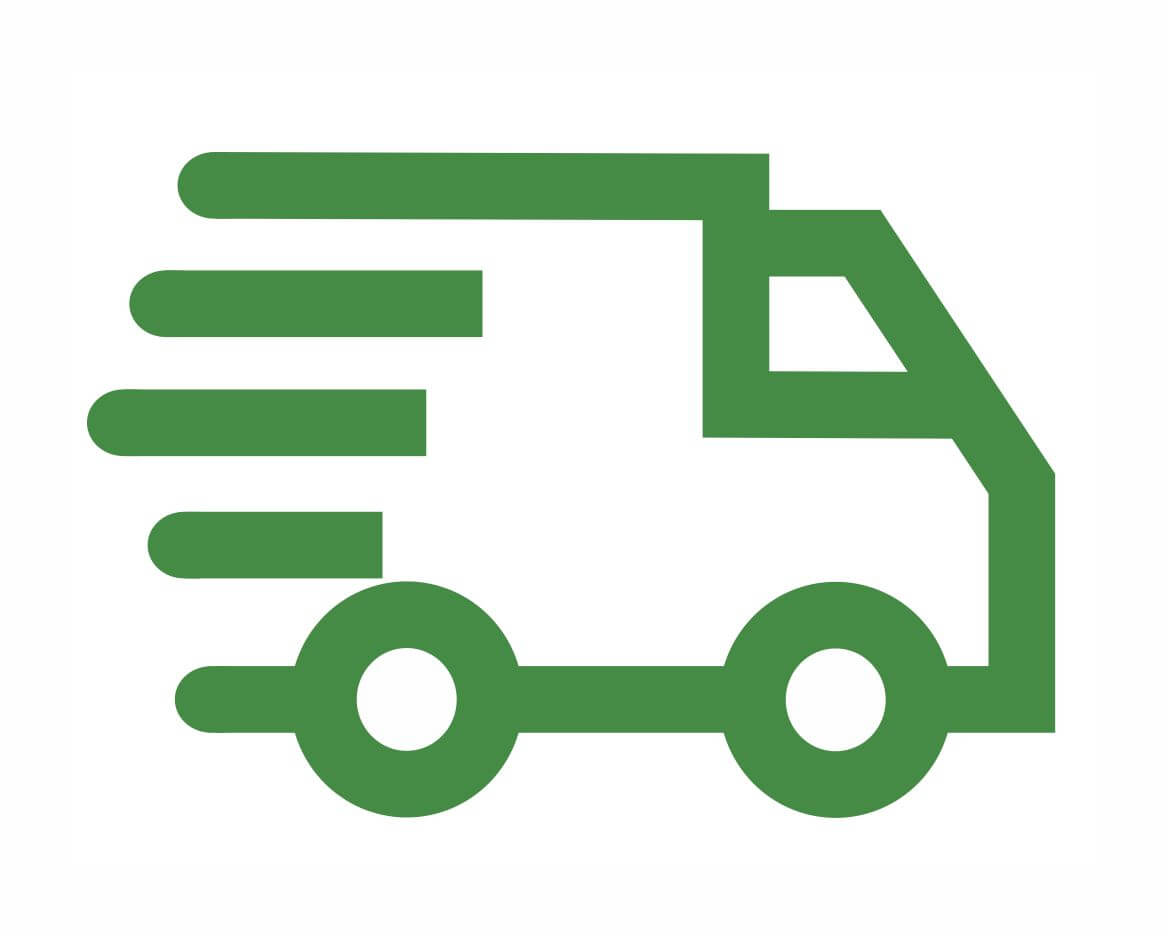 FREE SHIPPING FOR ORDERS OVER 50€