Tired of throwing away soap scraps that are too small to use? Save every piece of your natural soaps with my ecotype knitted sisal pouch.
Made from sisal, a natural plant from the agave cactus family. Ideal for light massage on the body as sisal fibers help rejuvenate the skin by removing dead cells. An alternative to plastic sponges.
Sisal with cotton cord and wooden bead.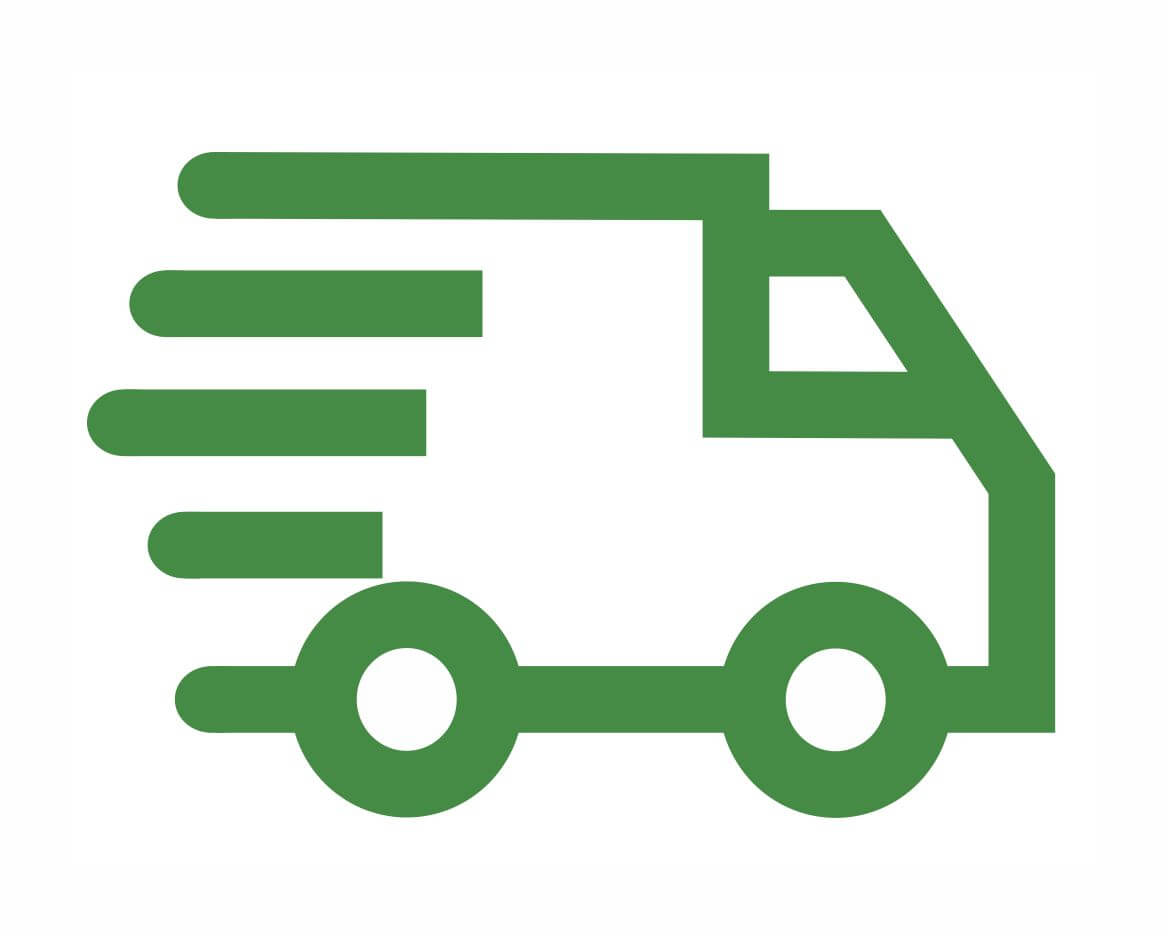 FREE SHIPPING FOR ORDERS OVER 50€