Characteristics:

Dimensions:

Why bamboo:
Allows the soap to dry naturally, extending its shelf life.
Soap case made of bamboo with water resistance.
Bamboo can be harvested about 3 years after planting.
When the stem is collected, the plant does not die.
Bamboo absorbs 10 times more CO2 and produces 45% more oxygen than wood.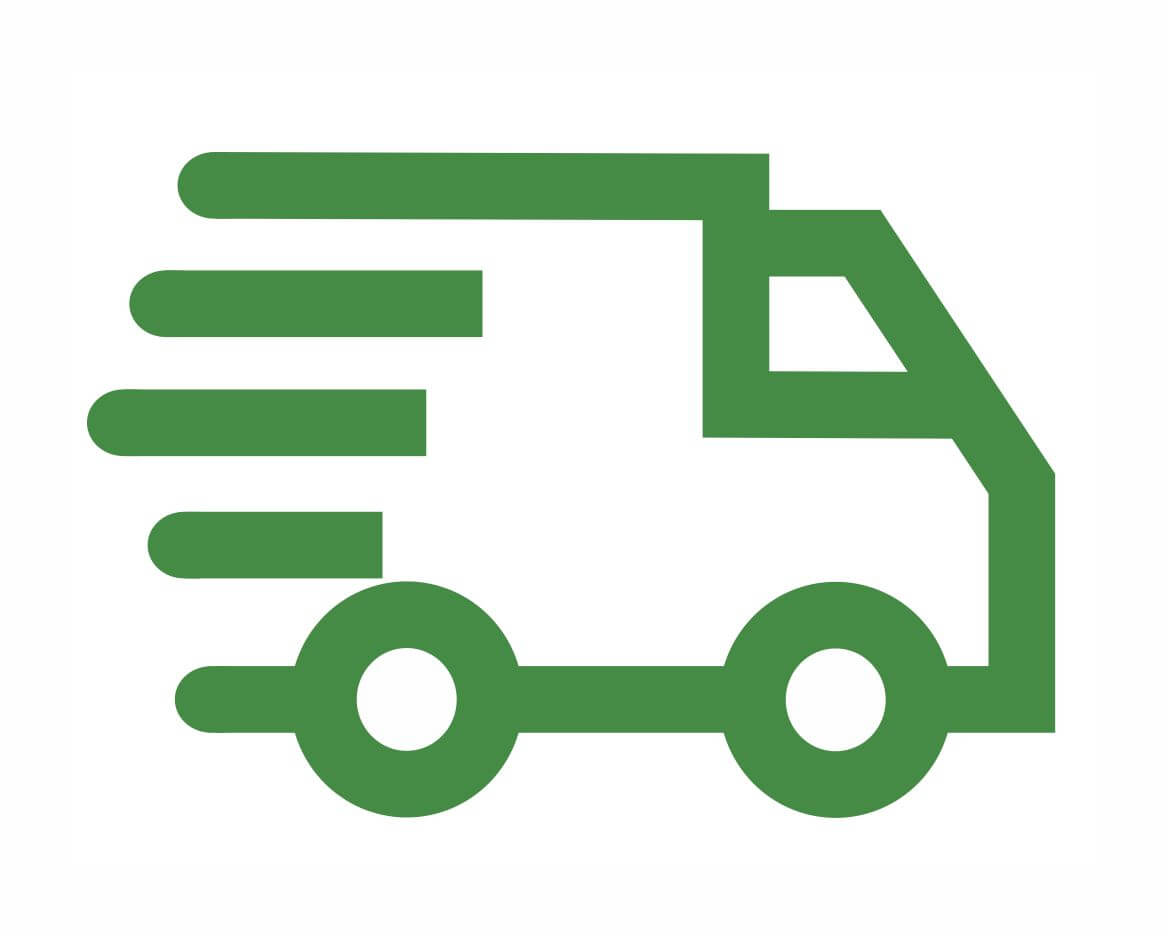 FREE SHIPPING FOR ORDERS OVER 50€