Dishwashing soap 111elies
Made from 100% Coconut oil that gives an extremely hard and cleansing soap bar with Tea Tree and Lemon essential oils, ingredients well known for their antiseptic and antimicrobial properties.
Promises clean, crispy dishes and utensils without greasy residues and odors.
• 100% natural without Paraben, SLS, Formaldehyde and Glycol.
• 100% Biodegradable
• Paper packaging WITHOUT plastic
• Lasts almost as much as 1.5Lt of dishwashing liquid
Quantity:

Instructions for use:

Why Natural Soaps:

Components:
Place it on a soap base (ideally use a base / soap dish that drains the water well to keep the soap longer) and scrub the well-moistened sponge on the soap surface. Easily removes dirt, grease and odors from dishes and utensils.
• They are made with natural ingredients and have their own natural glycerin.
• No hard detergents and synthetic petrochemicals.
• No synthetic glycerin and other synthetic soap bases.
• No impurities with animal fats.
• No crude kernel oil, lower quality oil extracted with harmful chemical solvents.
• Soaps produced by the cold saponification method, curing patiently for at least 8 weeks without separating and removing the natural glycerin.
• No synthetic perfumes made in a laboratory and other toxic ingredients that contaminate our environment and are the cause of skin irritation and sensitivity.
• With real essential oils that are safe and healing extracted from plants.
Fatty acids, cocoa, sodium salts. Allergens: * Citral, * Limonene
* Natural ingredients of essential oils.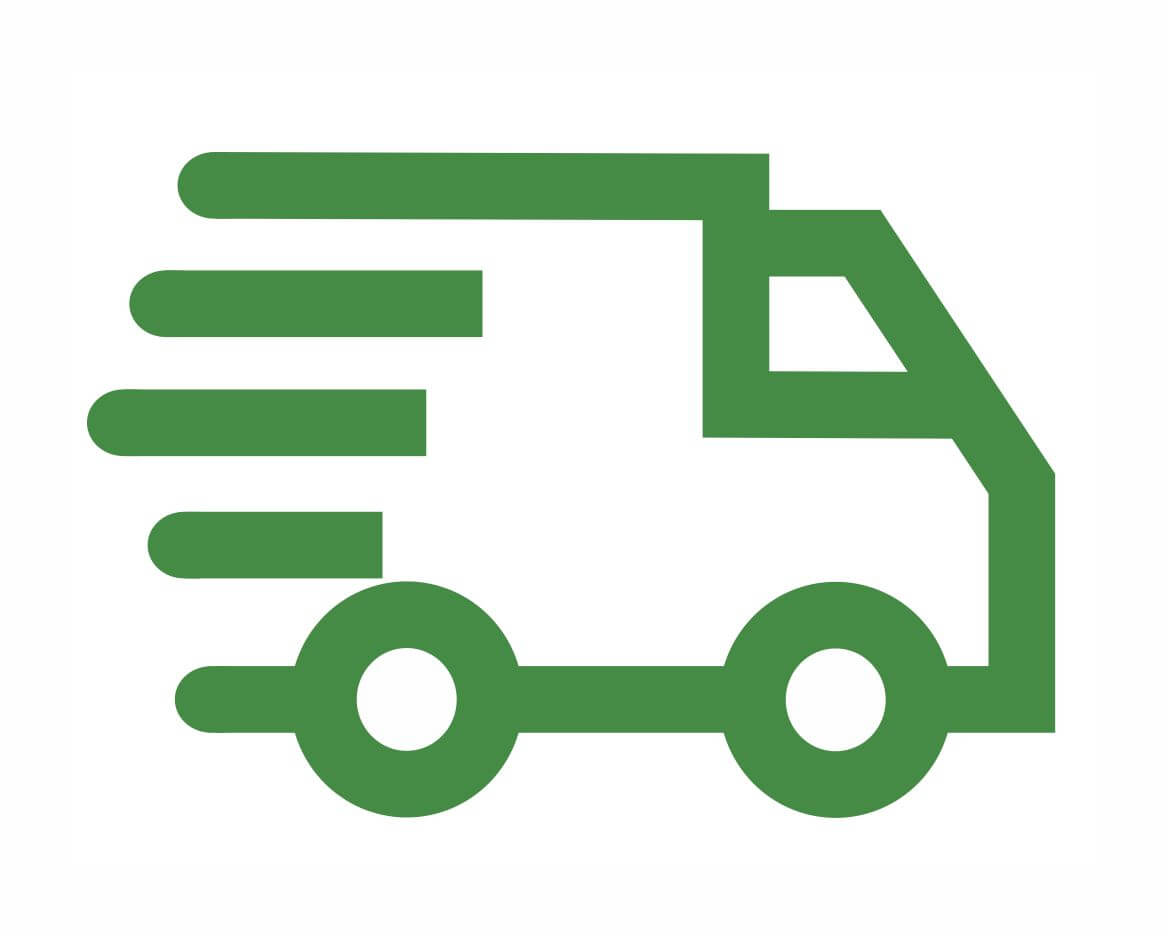 FREE SHIPPING FOR ORDERS OVER 50€