Cellulose sponges with anti-scratch fibers Mr Eco Set-2 pieces
Made from cellulose and anti-scratch fiber.
The plant side of cellulose is extremely absorbent, ideal for gentle cleaning, while the anti-scratch fiber side is effective for cleaning surfaces without leaving scratches.
Multipurpose, ideal for kitchen and bathroom.
FSC cardboard packaging,
from responsibly managed forests.
Product exclusively made in Italy.
Dimensions:

Composition:

Instructions for use:
length and width 98Χ68mm
thickness 20mm
100% vegetable cellulose and recycled fibers Sisal and PET
Rinse before and after each use. Wash in the dishwasher or washing machine at 60˚C.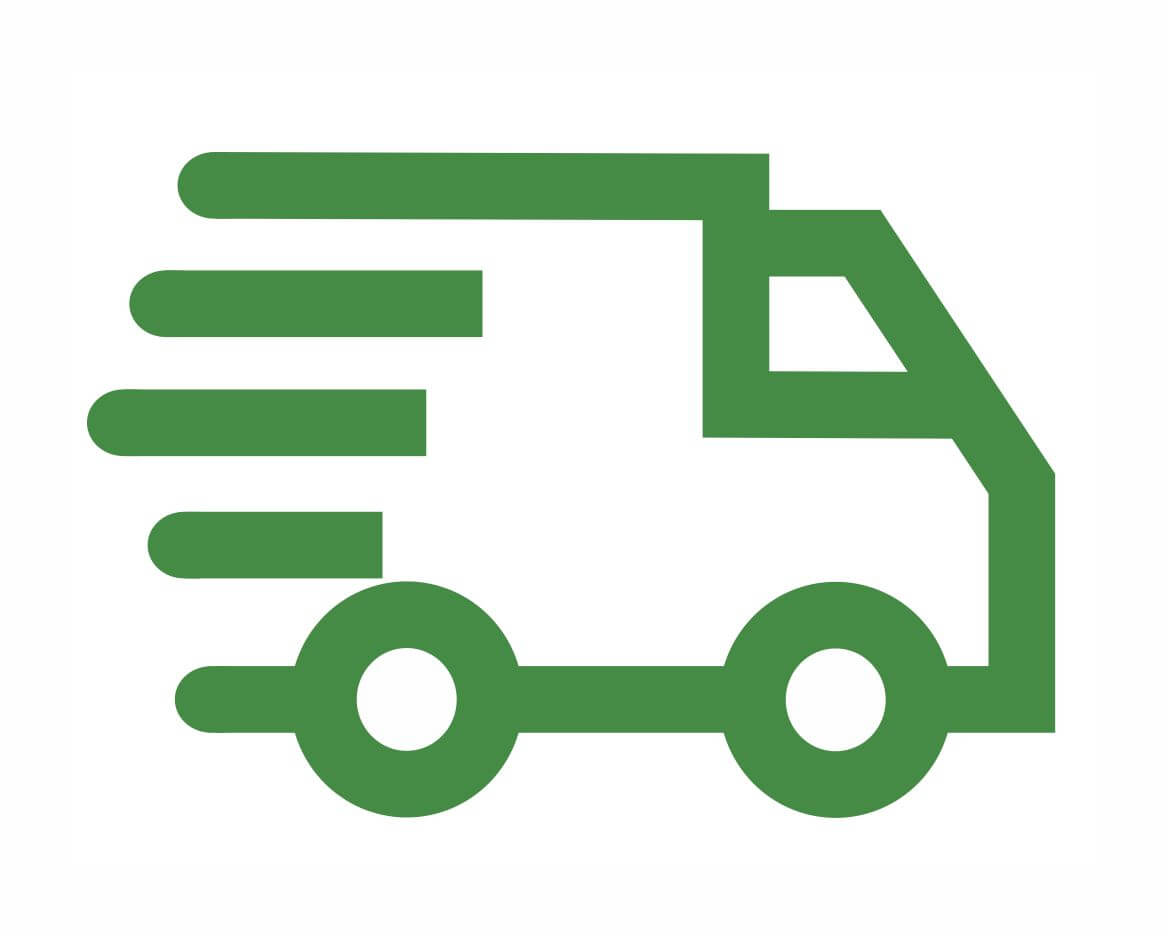 FREE SHIPPING FOR ORDERS OVER 50€