Bath sponge in the shape of a leaf made of 100% vegetable cellulose
The company MartiniSPA has used the precious gifts of nature, such as cellulose, to create a product capable of safely cleansing even the most sensitive skin.
All products do not contain latex and are dermatologically tested.
The innovative packaging is designed to be completely eco-friendly: it consists of 100% recycled cardboard and PLA, a compostable and biodegradable polymer derived from the processing of corn, beetroot or potatoes.
Product made exclusively in Italy.
Availability: 14 in stock
Dimensions:

Composition:

Instructions for use:
length and width 15x10cm
thickness 22mm
Rinse before and after each use. Allow to dry naturally.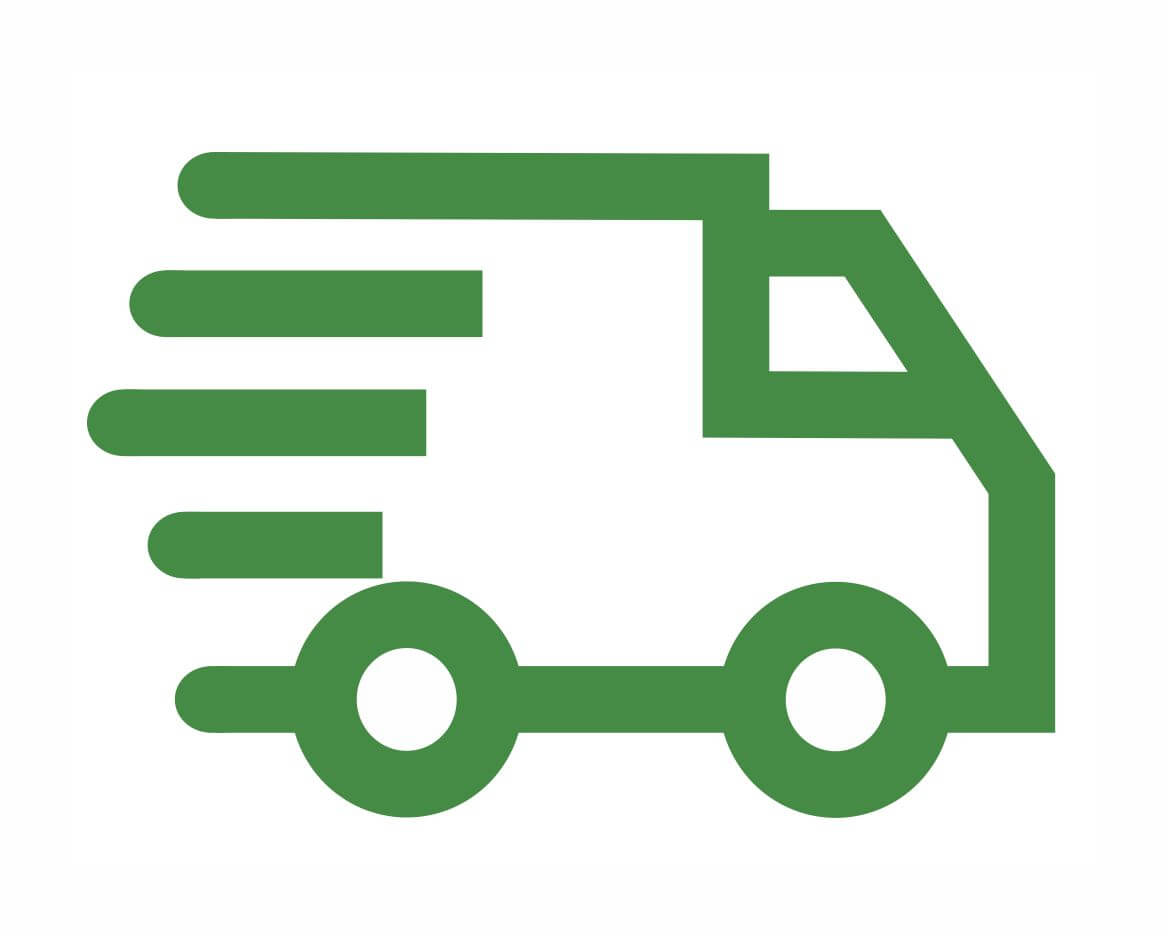 FREE SHIPPING FOR ORDERS OVER 50€