Reusable cellulose sponge
Made from vegetable cellulose, 100% biodegradable. Suitable for all surfaces, extremely durable and absorbent.
The reinforced sides guarantee a long life and the high thickness provides effective protection for the fingers.
FSC cardboard packaging,
from responsibly managed forests.
Product made exclusively in Italy.
Availability: 14 in stock
Dimensions:

Composition:

Instructions for use:
length and width 13.5X10cm
thickness 22mm
Rinse before and after use.
Machine washable or dishwasher safe at 60˚C.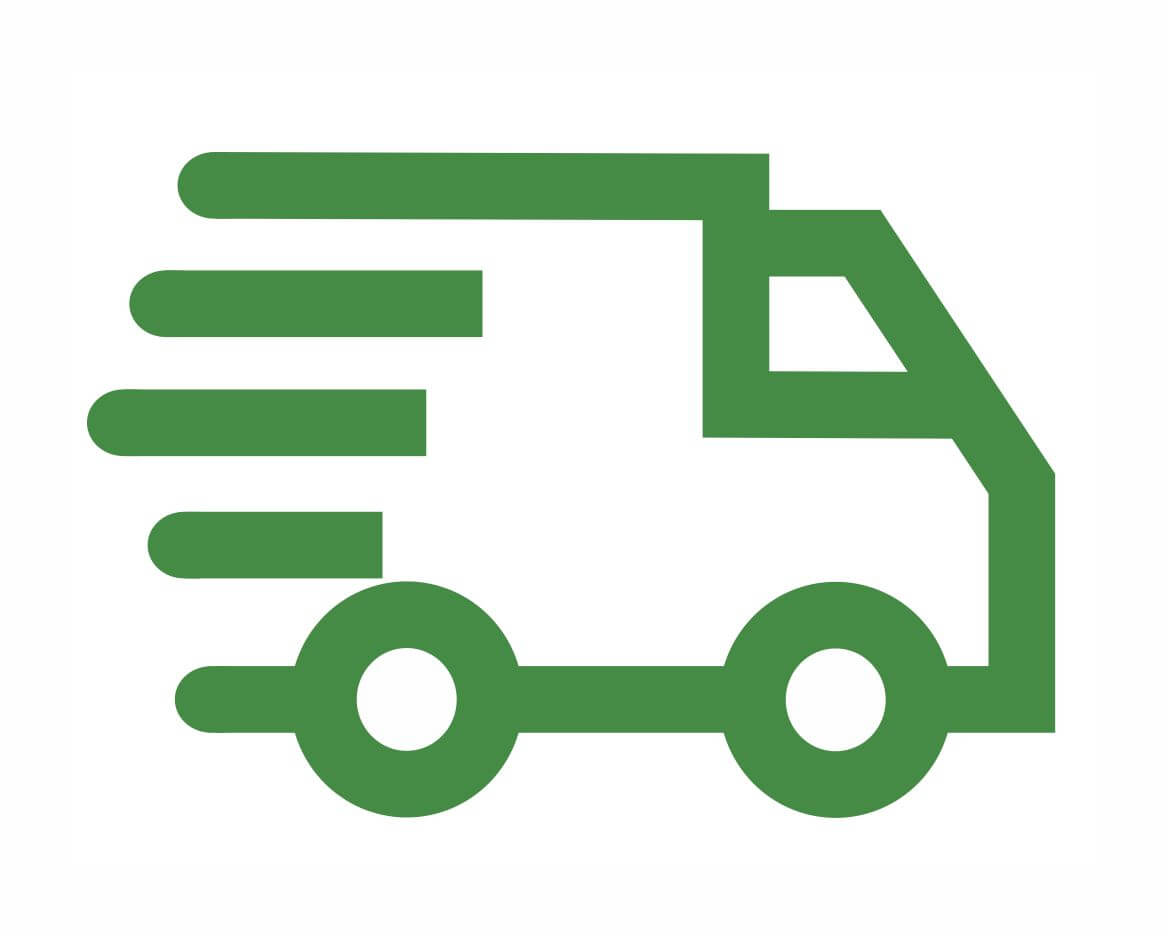 FREE SHIPPING FOR ORDERS OVER 50€