• Package with 3 tablets
• 1 tablet corresponds to 500-750ml of detergent
Package size 13 cm x 10 cm – Net Weight 22 g
BIOBAULA for Glazing is a fast dissolving tablet with a neutral pH value that achieves a shiny result and fast drying. Ideal for cleaning glass, windows and mirrors, it leaves nothing but cleanliness without lines. BIOBAULA for Glasses is particularly effective against: – Pollen – Fingerprints – Toothpaste splashes on the mirror and any everyday stains that may adhere to glass surfaces. Always maintain a clean and environmentally conscious view with BIOBAULA for Glass.
Spray the surface to be cleaned with BIOBAULA for Glass and then wipe with a dry cloth.
Biodegradable product (according to CE standard Nº 648/2004 detergent regulation)
All BIOBAULA tablets leave no harmful residue and have no strong odor. So they can be easily used in homes with pets.
Ecological

A certification for consumers, the environment and the economy

Components of the cleaning tablet for BIOBAULA Glasses:

Note:
• No animal experiments
• Water soluble product
• No plastic and packaging waste
• 100% biodegradable
• 100% herbal ingredients
• 95% less transport weight
• Reduction of CO² emissions
Flustix Plastic Free Seal is the first product seal in Europe for the viability of plastics. The name "Flustix" is a neologism and a combination of English words "free of plastic".
Flustix checks products and packaging for their plastic contents. Products without plastic and reduced plastics bear our stamp. In this way, we offer consumers a reliable orientation when shopping for products with reduced plastics, protect the environment and help innovative businesses to communicate their viability when it comes to plastics.
<5% aroma, non-ethoxylated anionic surfactant. Contains limonene. Also included: Acidity regulators, bases, stabilizers and dyes. 100% of the total ingredients are of natural origin.
"To reduce the effects on the environment, follow the recommended doses."
Keep out of reach of children. In case of contact with eyes: Rinse thoroughly with water for several minutes. Remove any contact lenses if possible. Rinse further. In case of ingestion or exposure: Call poison control center 210 7793777 or your doctor immediately.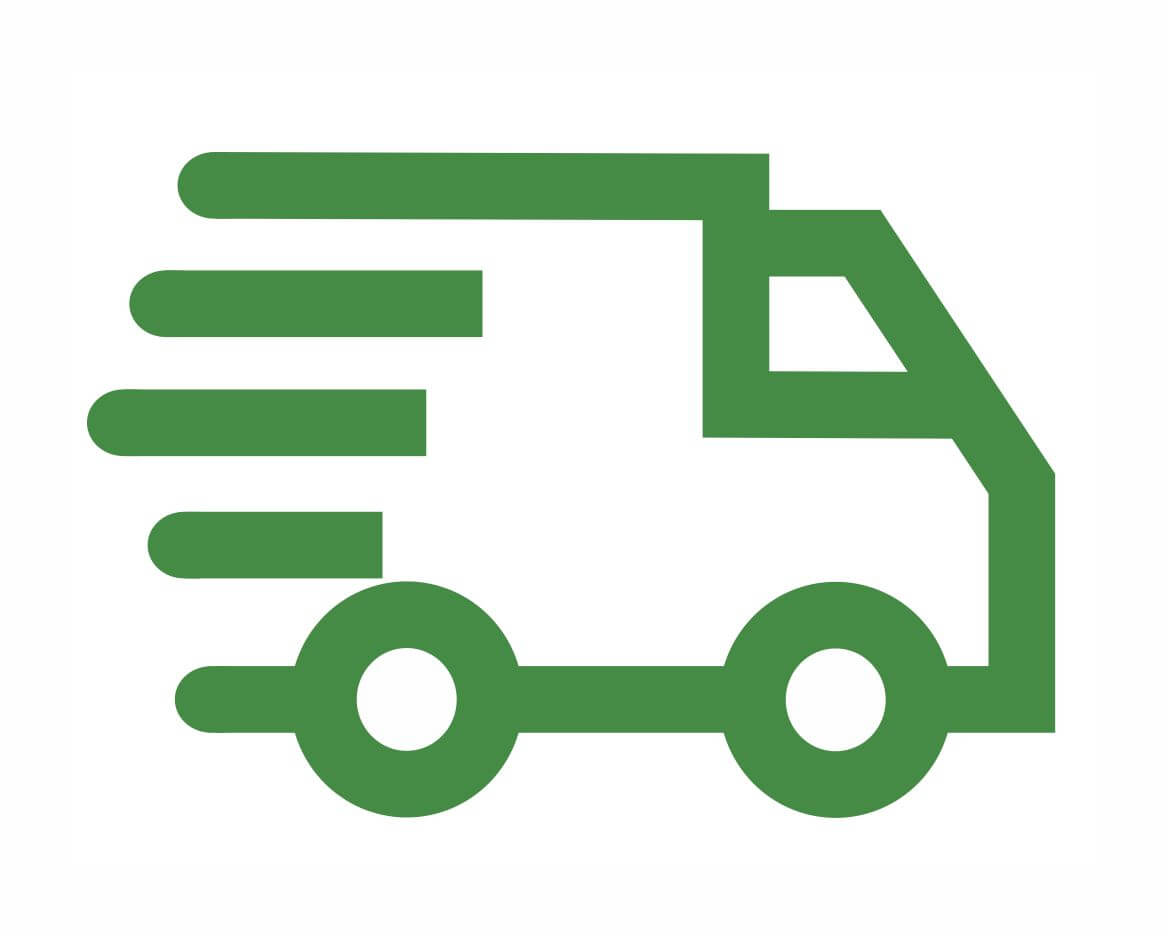 FREE SHIPPING FOR ORDERS OVER 50€