Wooden brush for dishes with bristles from the Sisal plant Mr Eco
Convenient brush for dishes, ideal for quick removal of stubborn stains.
The handle is ergonomic, made of FSC certified wood, protected with natural wax and natural Sisal bristles.
Designed by industrial designer Giulio Iacchetti.
Product exclusively made in Italy.
Dimensions:

Composition:

Instructions for use:
length 19cm and brush diameter 6cm
Wood and hairs from the Sisal plant
Rinse before and after each use. Allow to dry naturally.
To prolong its life, avoid washing it in the dishwasher.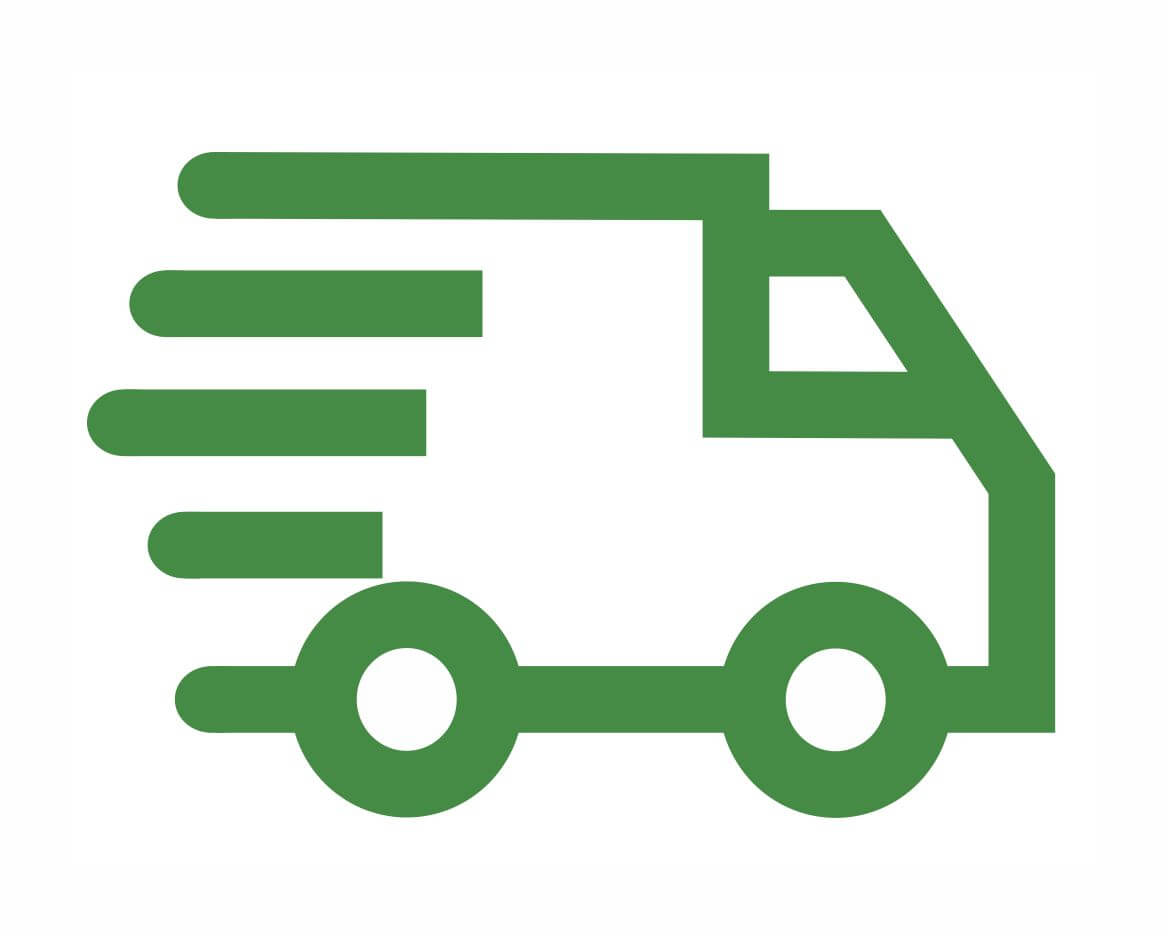 FREE SHIPPING FOR ORDERS OVER 50€