Spare Activated Carbon Filter CAWARE CBC 10S53 0.2mcr
The Super Activated replacement water filter CAWARE CBC 10S53 0.2mcr is a multi-stage filter. Includes KDF filter, ceramic filter and activated carbon filter for more effective filtration.
The KDF filter is made of high purity alloy of copper and zinc removing chlorine and then reducing heavy metals such as chromium, iron, lead, arsenic III, arsenic V, mercury, copper, nickel, cadmium, antimony, antimony, aluminum. It significantly reduces the hardness of water, while preventing the growth of bacteria.
The ceramic filter prevents the penetration of bacteria, protozoa and cysts. It also contains silver that acts as a bacteriostatic to prevent the growth of bacteria.
Finally, the activated carbon filter is made of a single solid mass of activated carbon without allowing activated carbon grains to escape into the water as is the case with granular activated carbon (GAC) filters, provides high levels of sediment (soil and particulate matter), particulate matter, particulate matter, chlorine, chloroform, chloramine, fluorine and volatile organic compounds (VOCs). It also improves the taste and smell of water while reducing turbidity.
Functions:

Specifications:
• 99% removal of heavy metals for lead, copper, mercury, arsenic III, arsenic V, cadmium, zinc, antimony, uranium.
• 99% of the removal of chlorine, chloroform, chloramine and fluorine.
• Prevents the proliferation of microorganisms and reduces the accumulation of scale minerals.
• Removes hydrogen sulfate, ferrous iron, ammonia nitrogen and nitrous nitrogen.
• Reduces suspended solids and turbidity.
• Effective for removing Cysts (Cryptospores) & Giardia lamblia (parasitic microorganism, which colonizes and reproduces in the small intestine, causing a diarrhea known as diarrhea).
• Bacterial resistance up to 99.5% against Staphylococcus, Escherichia Bacillus, Pseudomonas aeruginosa, Liebsiella pneumonia, Candida albicans.
Dimensions: length 248mm, diameter 63mm
Filter: 0.2 microns
Shelf life: up to 12 months
Possibility of dechlorination: 14,000 liters
Ability to reduce cysts: 4,000 liters
NPT Leak-free thread according to American standard.
Certifications: ANSI / NSF53 42, FDA, WQA, WM, WRAS & DVGW.
Can be mounted on any 10 "inch filter system regardless of manufacturer.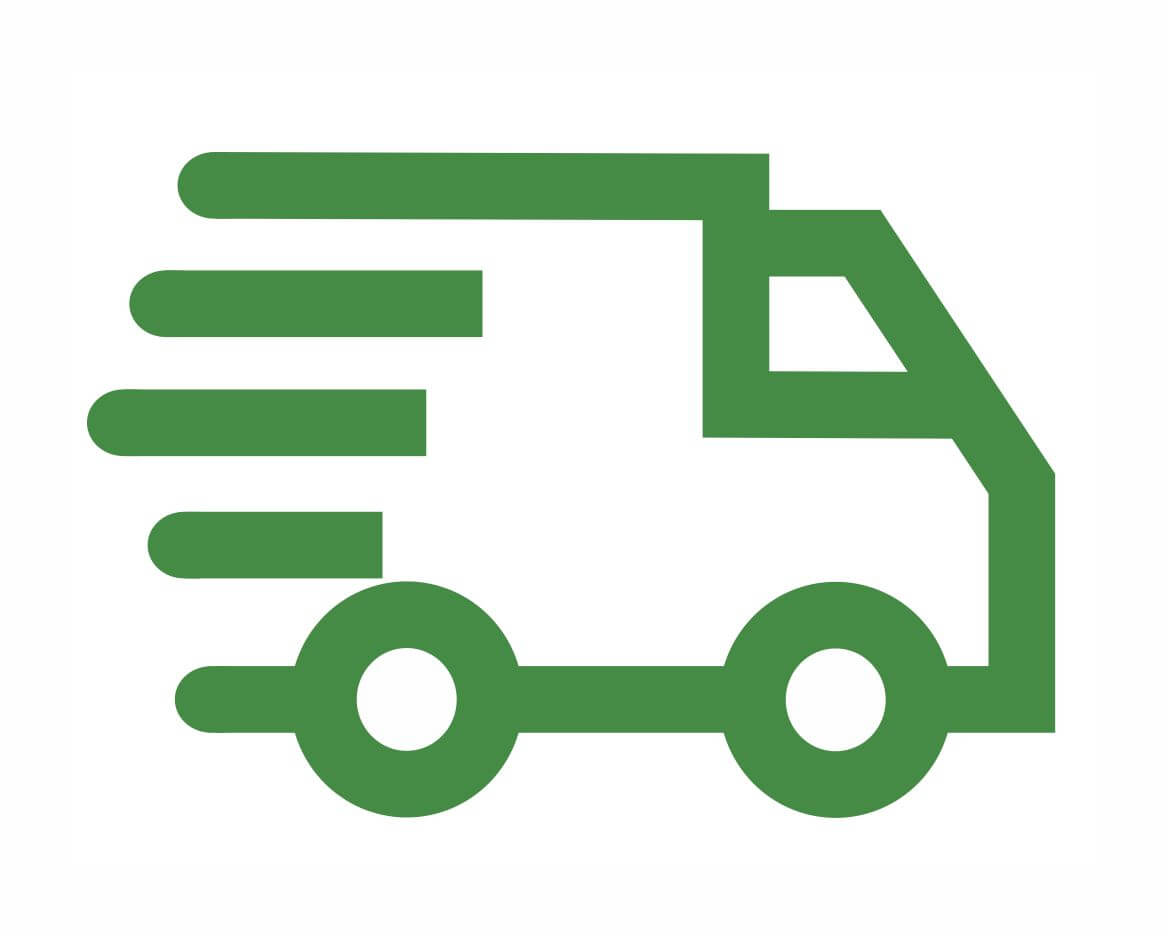 FREE SHIPPING FOR ORDERS OVER 50€