Replacement Activated Carbon Filter U.S.A. TECH PLUS HM-MFB 0.5 mic
The USA Tech Plus HM-MFB 0.5mcr activated carbon filter with full antimicrobial action offers protection against a range of tap water contaminants, with an emphasis on effective removal of lead as well as cysts down to 0.5 micron. This device is manufactured in the USA certified by the NSF organization and is another quality, reliable and effective choice in water filters. It is designed to remove chlorine, chloroform, organic compounds, pesticides, pathogenic chemicals and heavy metals. It also reduces the concentration of copper and asbestos fibers and improves the taste by removing the unpleasant smell. It is ideal for mounting in all classic 10-inch filter holders.
It reduces water pressure little to nothing.
Functions:

Specifications:
Sediment removal (sand, silt, rust and suspended solids) up to 0.5μm
Removal of chlorine, chloroform, organic pollutants, pesticides, pathogenic chemicals
Improving the smell and taste of water
Removal of cysts (Cryptosporidium, Giardia, Entamoeba and Toxoplasma) permeability up to 0.5 micron
Reduction of lead concentration (lead is a highly toxic metal that enters drinking water mainly from water supply pipes)
Reducing the concentration of copper and asbestos fibers
High retention levels of volatile organic compounds (VOCs).
Does not release carbon dust
Certified by NSF
Made in America
Dimensions: 2.5 "x 10" (73mm x 248mm)
Filter filtration density 0.5μm
Shelf life (chlorine) 20,000 liters @ 3.8 lt / min
Shelf life (Heavy Metals) 8.000 liters @ 2.8 lt / min
Very little to no pressure drop
Filter life from 10 to 12 months depending on water quality
Made in U.S.A.
Certified materials according to NSF / ANSI 42 and NSF / ANSI Standard 53
Can be installed on any 10. Inch filter system regardless of manufacturer.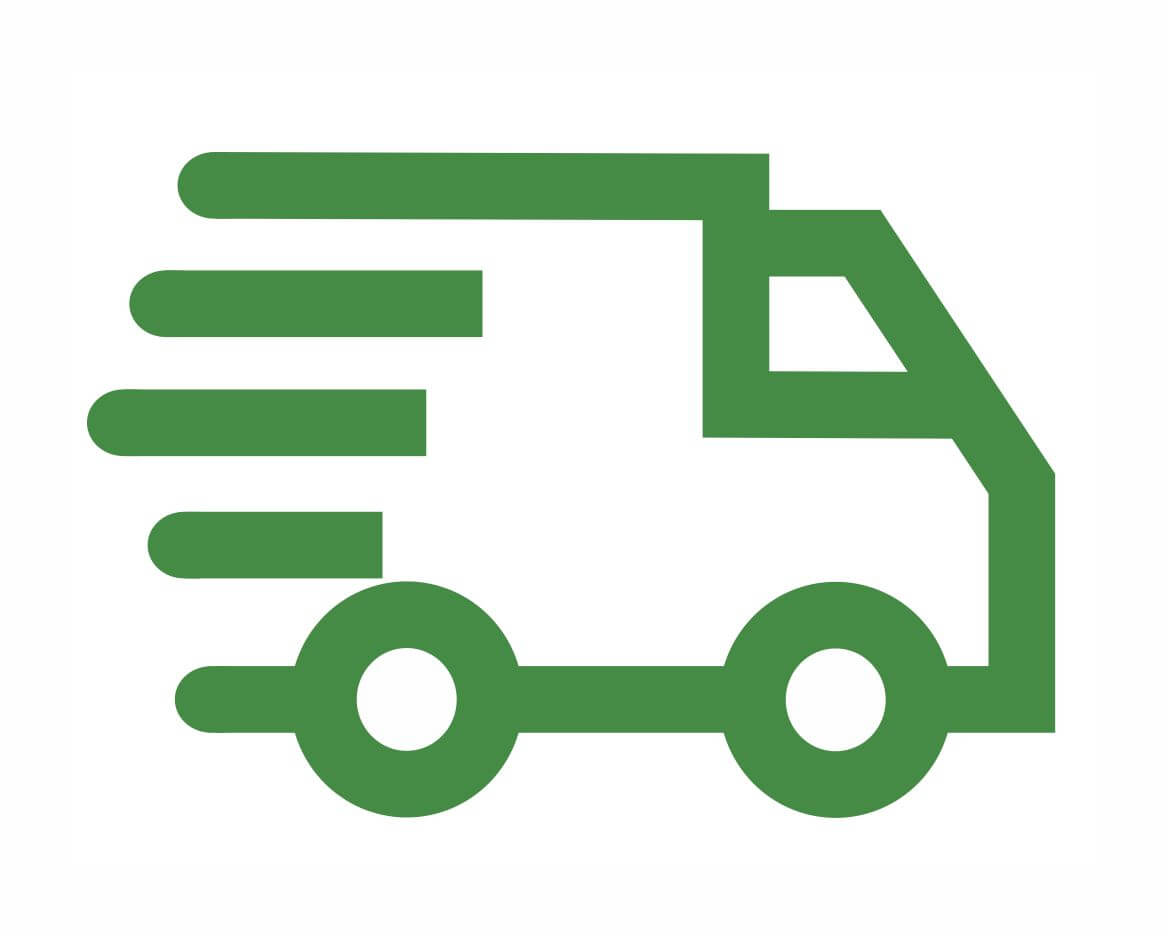 FREE SHIPPING FOR ORDERS OVER 50€