Absorbent cleaning cloths 100% biodegradable in Set of 4 pieces
These cleaning cloths, made of biodegradable cellulose, are an ideal solution to get rid of common polyester cloths, helping to initiate the pollution of the environment by synthetic plastics. They are more absorbent than ordinary cloths, last longer while being washed in the dishwasher or washing machine.
Ideal for cleaning the kitchen, bathroom and the whole house.
Characteristics:

Dimensions:
Made of 70% cellulose and 30% cotton.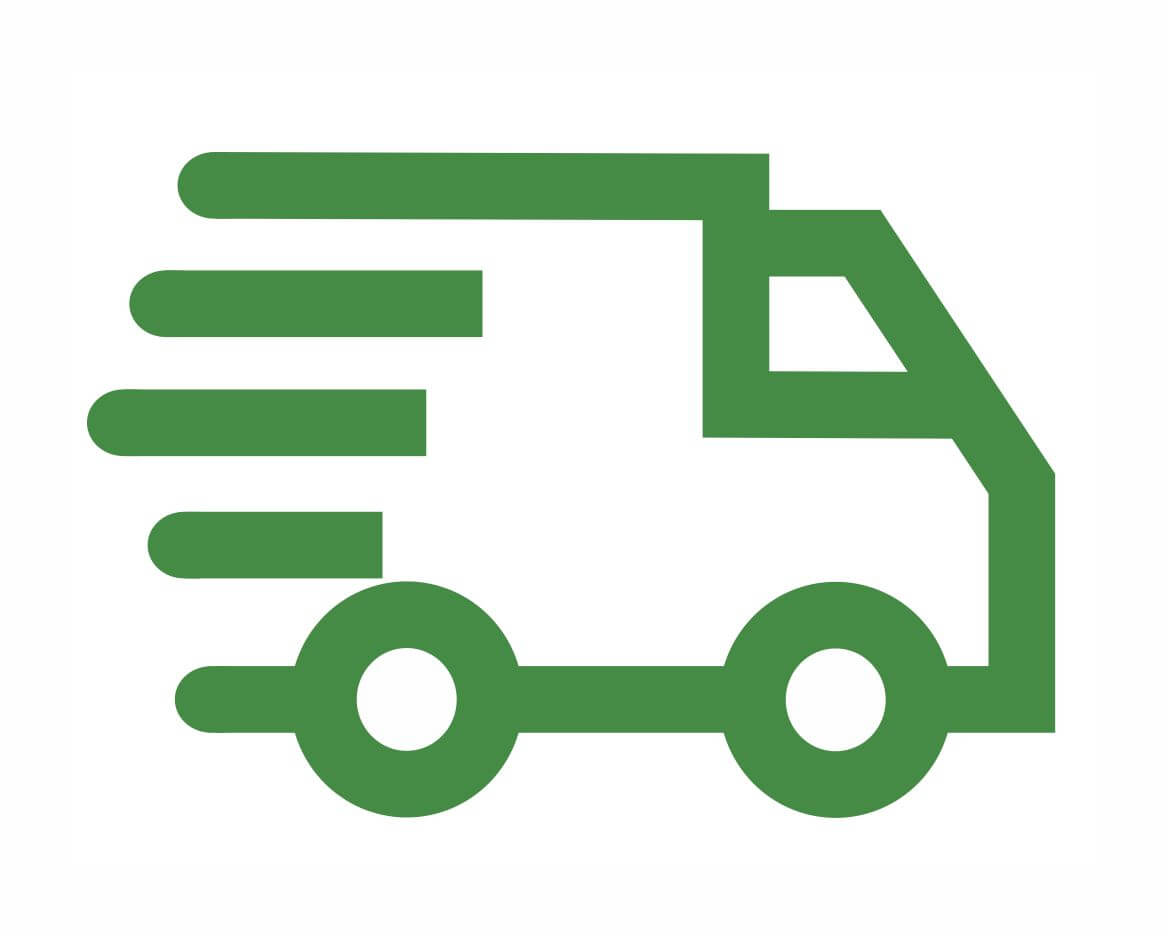 FREE SHIPPING FOR ORDERS OVER 50€