Wool balls for dryer – set of 6 pieces
Now you can avoid fabric softener or save energy by helping the environment by using wool balls for the dryer.
Use:

Characteristics:

Ball Diameter Dimension:

How do they work:

Tips:
1st Place the clothes in the dryer.
2nd Place the drying balls in the dryer.
3rd Use 4 balls if your clothes are few and 6 balls for a full dryer load.
4th The first time you use them, set the drying time to half that usual. When the program is over, check the clothes and estimate how much time they still need to dry completely. So next time you will know exactly how long it takes to dry using the drying balls.
• 6 large wool balls from 100% New Zealand wool
in a cotton pouch with a string
• Reduce drying time by up to 25%
• Reduce wrinkling of clothes
• They soften clothes naturally
• They last for multiple drying
The wool drying balls bounce in the dryer helping the clothes not stick to each other when they are wet so the air circulates better between them and dries them in much less time. Also, as the balls hit the clothes, they soften and their fibers are rejuvenated.
Add 1-2 drops of essential oil of your choice to each ball and your clothes will smell of musk when you take them out of the dryer.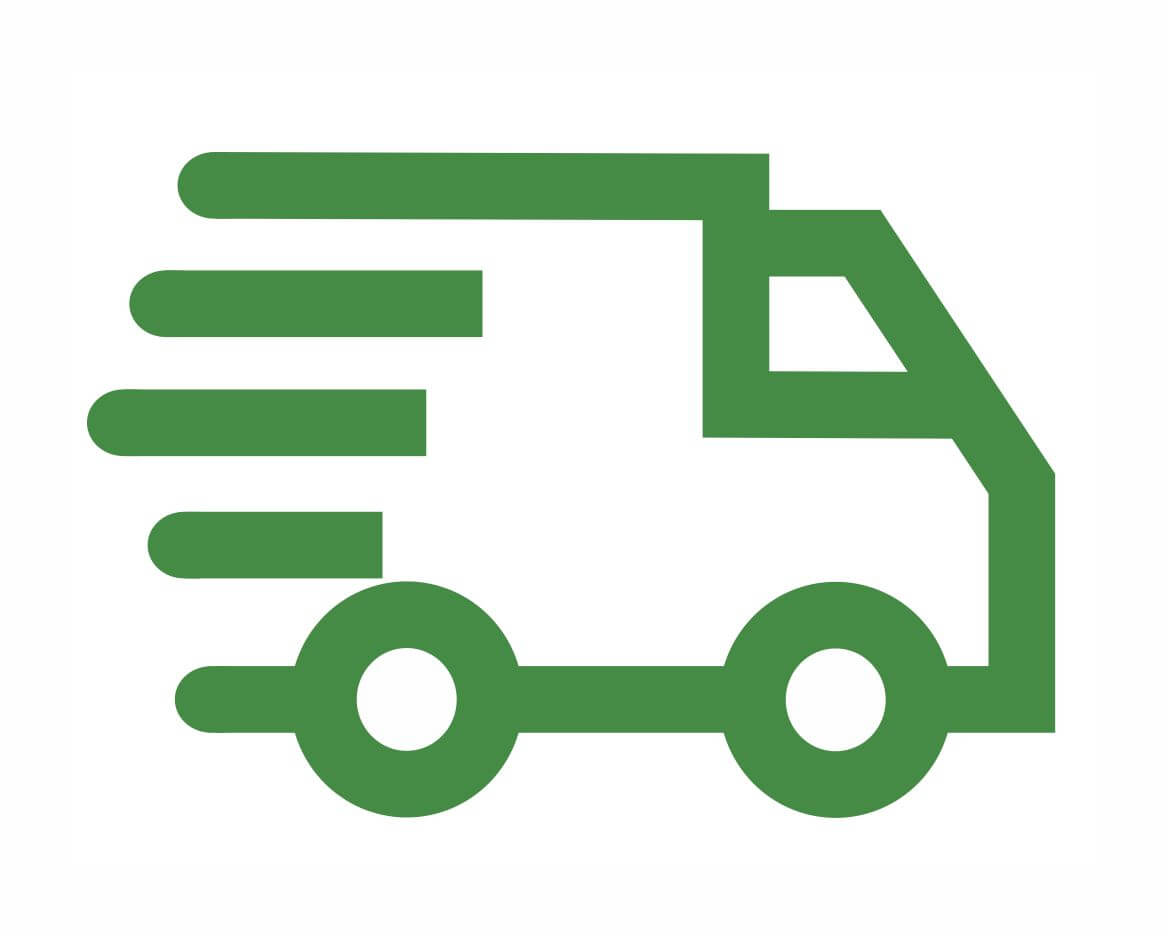 FREE SHIPPING FOR ORDERS OVER 50€