An excellent alternative to plastic clothespins. These bamboo pegs are incredibly durable and long lasting unlike wooden pegs. They are ideal for hanging clothes, sealing food packages, hanging photos and many other uses.
Characteristics:

Dimensions:

Packing:

Why bamboo:
• Biodegradable and compostable
• Durable and reusable
• Multiple applications
• Unlike wooden pegs, bamboo naturally contains few tannins, so it does not stain your clothes.
• Packaging recyclable, compostable and biodegradable.
• After prolonged use, bamboo pegs can be composted and the steel spring can be recycled
Bamboo after planting can be harvested after about 3 years.
When the stem is collected, the plant does not die
Bamboo absorbs 10 times more CO2 and produces 45% more oxygen than wood.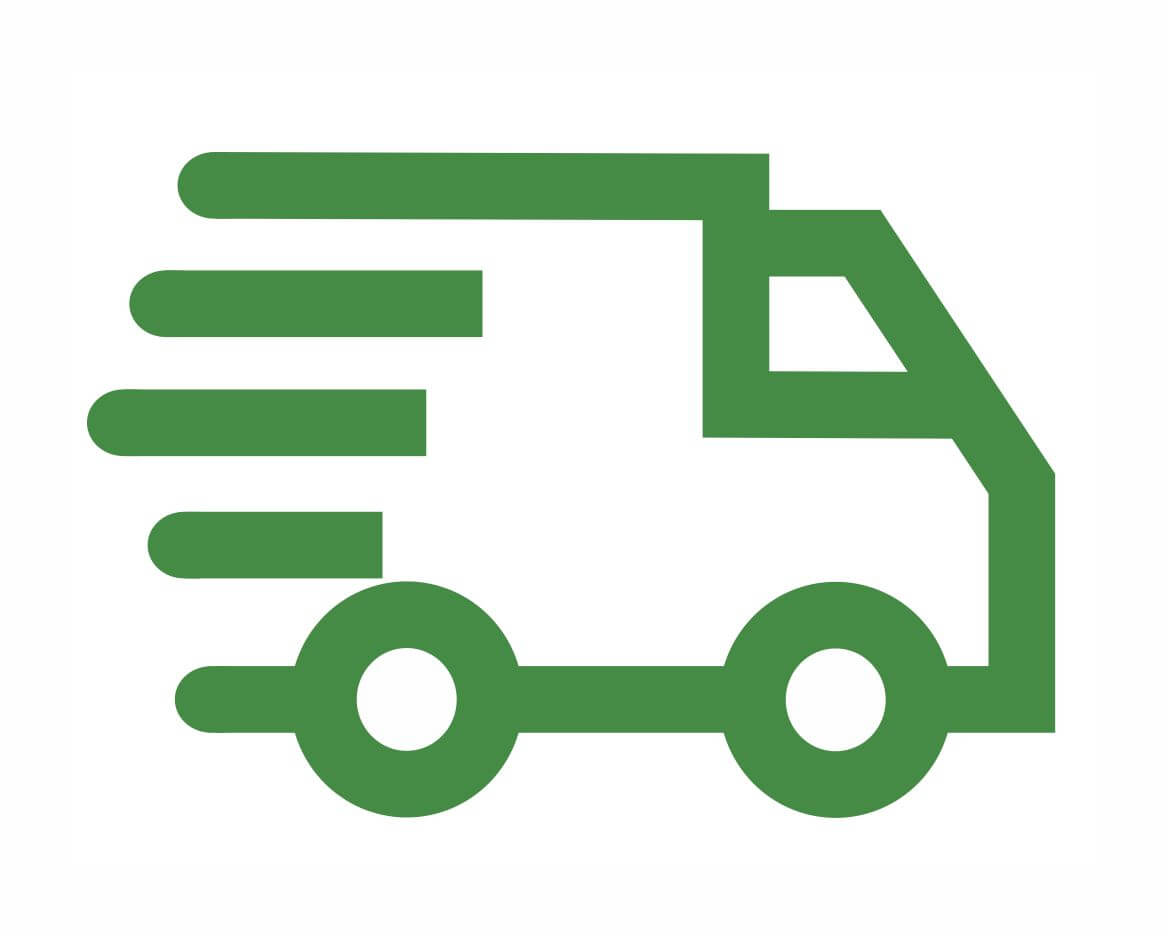 FREE SHIPPING FOR ORDERS OVER 50€