Cleaning cloths biodegradable from 100% bamboo viscose-Set of 2 pieces
The alternative to microfiber fabrics: Our fabrics are made of 100% bamboo viscose
Characteristics:

Dimensions:

Maintenance:

Why bamboo cloths and not cotton:
Set of 2 pieces of bamboo towels.
Made from 100% bamboo cellulose.
The structure of the fabric offers the best possible absorption of water and pollutants. It is durable because it consists of two layers of fabric, it is antistatic and leaves no fluff. Bamboo viscose is soft on sensitive surfaces and does not scratch them, cleaning without leaving lines and blurs.
It is recommended to wash the cloth before its first use. Machine washable at 30-40 ˚C (without fabric softener). In case it has oil or fat residues then wash it with hot water at 60˚C.
You can also clean them with 1 liter of water and 50 grams of baking soda: Put the soda in a bowl of water, place the cloths in it and let them sit for several hours. Then rinse well.
Cotton swabs do not rinse easily and begin to smell after a short time. The production of cotton yarn requires 10,000 to 20,000 liters of water for 1 kg of cotton.
Bamboo yarn is used by the textile industry for clothing. For example, they are used in sportswear and socks, as they prevent the formation of bacteria that cause bad breath.
Bamboo can be harvested about 3 years after planting.
When the stem is collected, the plant does not die.
Bamboo absorbs 10 times more CO2 and produces 45% more oxygen than wood.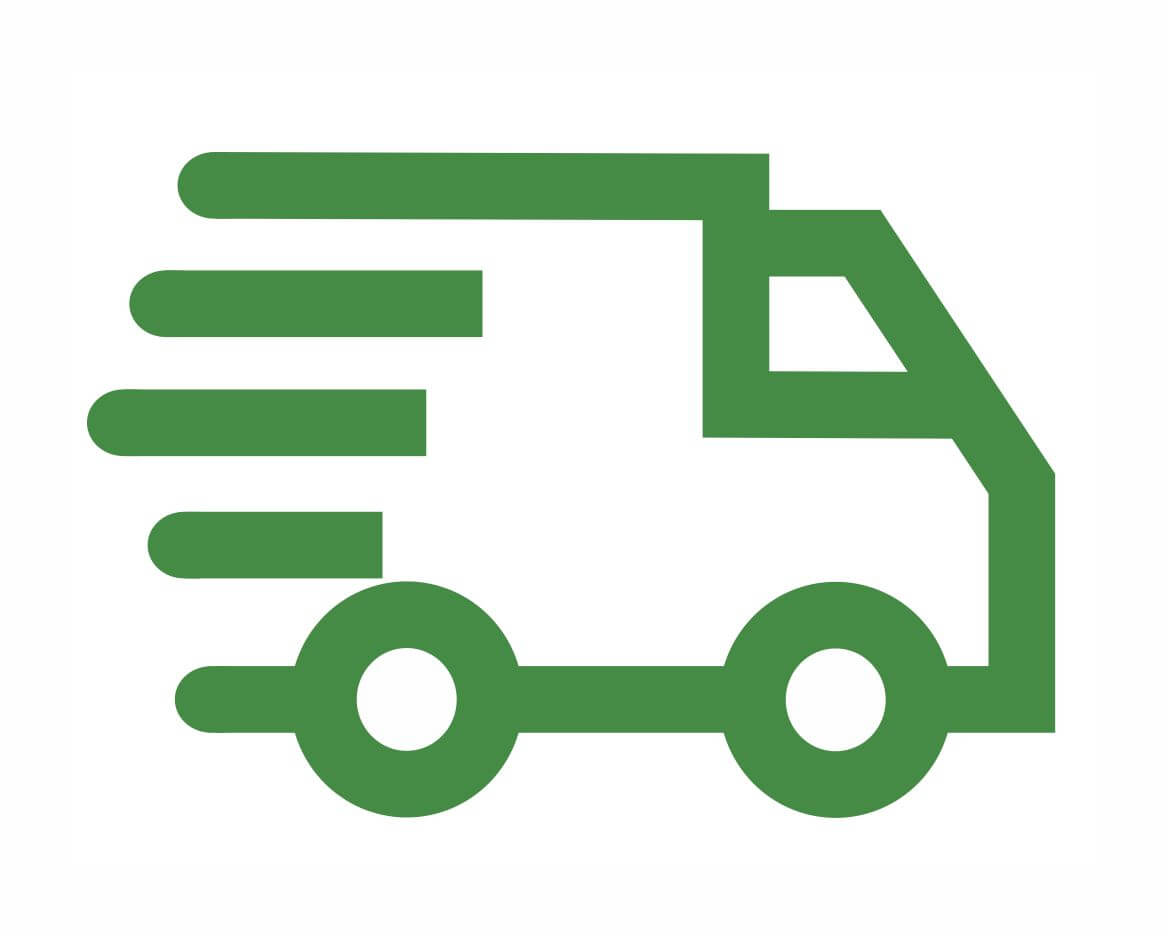 FREE SHIPPING FOR ORDERS OVER 50€