111elies Olive oil soap with Herbs – SAFE 'N SOUND
Soap from 100% Greek virgin olive oil with the relaxing and healing properties of chamomile, calendula, lavender and sword grass. Combined with mild vegetable oils, they gently cleanse and care for even the most sensitive skin.
Use:

Quantity:

Tips:

Why Natural Soaps:

Components:
Save your soap longer by placing it in a tray that drains water.
• They are made with natural ingredients and have their own natural glycerin.
• No hard detergents and synthetic petrochemicals.
• No synthetic glycerin and other synthetic soap bases.
• No impurities with animal fats.
• They are based on olive oil which is rich in antioxidants and nutrients for skin rejuvenation.
• No crude kernel oil, lower quality oil extracted with harmful chemical solvents.
• Soaps produced by the cold saponification method, maturing patiently for at least 8 weeks without separating and removing the natural glycerin.
• Free of synthetic fragrances made in a laboratory and other toxic ingredients that contaminate our environment and cause skin irritation and sensitivity.
• With real essential oils that are safe and healing extracted from plants.
Olea Europaea (Olive) Fruit oil, Aqua, Butyrospermum Parkii (Shea) Butter, Cocos Nucifera (Coconut) Oil, Sodium Hydroxide, Prunus Amygdalus Dulcis (Sweet Almond) Oil, Ricinus Communis (Castor) oil, chamomila Recutita (Matricaria) Flower Extract, Lavandula Angustifolia flower extract, Hypericum Perforatum (St. John's Wort) flower extract, Tocopherol(Vitamin E).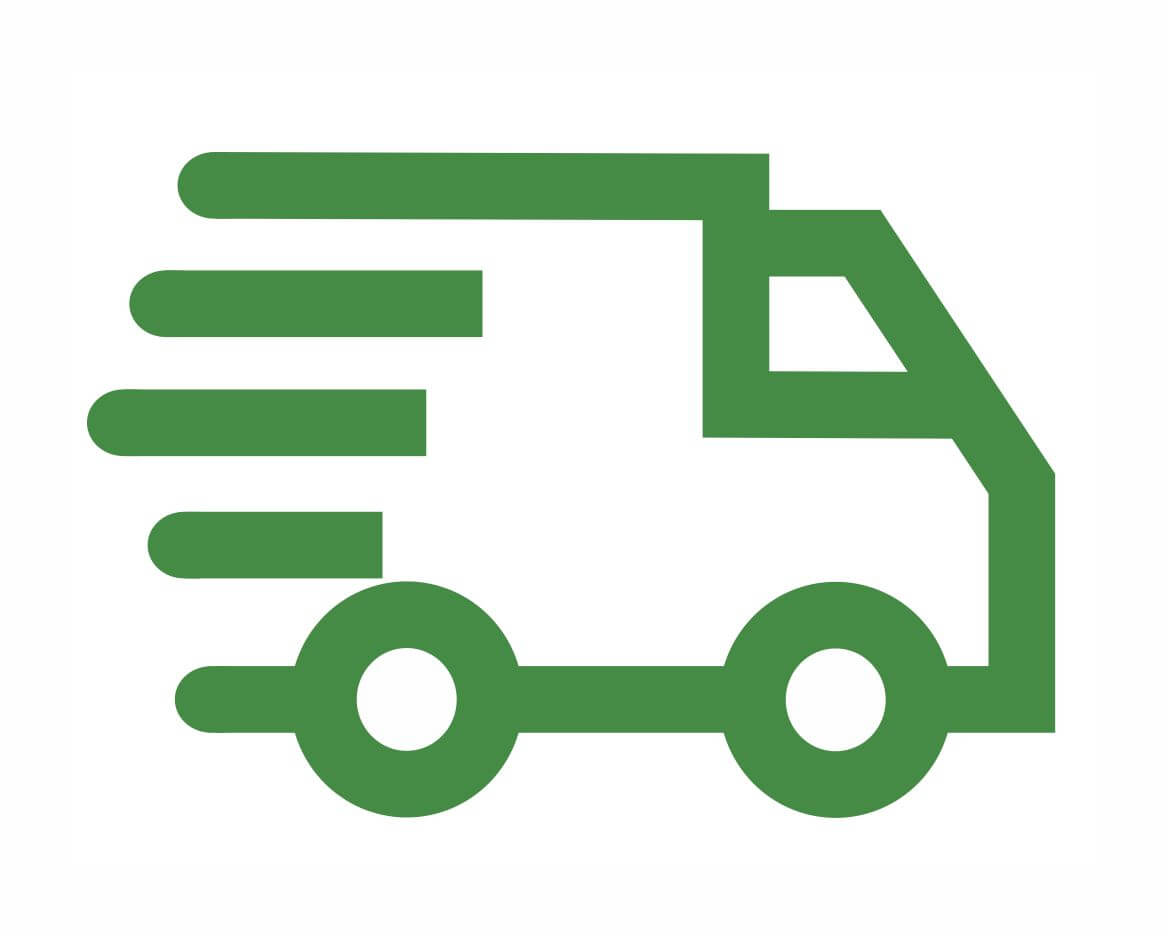 FREE SHIPPING FOR ORDERS OVER 50€