Sliding sponge soaked in coconut oil and vegetable soap with lemon aroma Mr Eco Set-7 pieces
7 wire pillows soaked in coconut oil and lemon soap with vegetable aroma.
Ideal for removing burnt fat from oven trays, oven racks, grills and barbecues.
FSC cardboard packaging,
from responsibly managed forests.
Product exclusively made in Italy.
Dimensions:

Composition:

Instructions for use:
length and width 6.5×6.5cm
thickness 10mm
Wire wool with <30% herbal soap with lemon aroma
Use the dry one after first wetting the surface to be cleaned. After use, rinse and store in a dry place. Unsuitable for non-stick cookware and sensitive surfaces. Keep out of reach of children.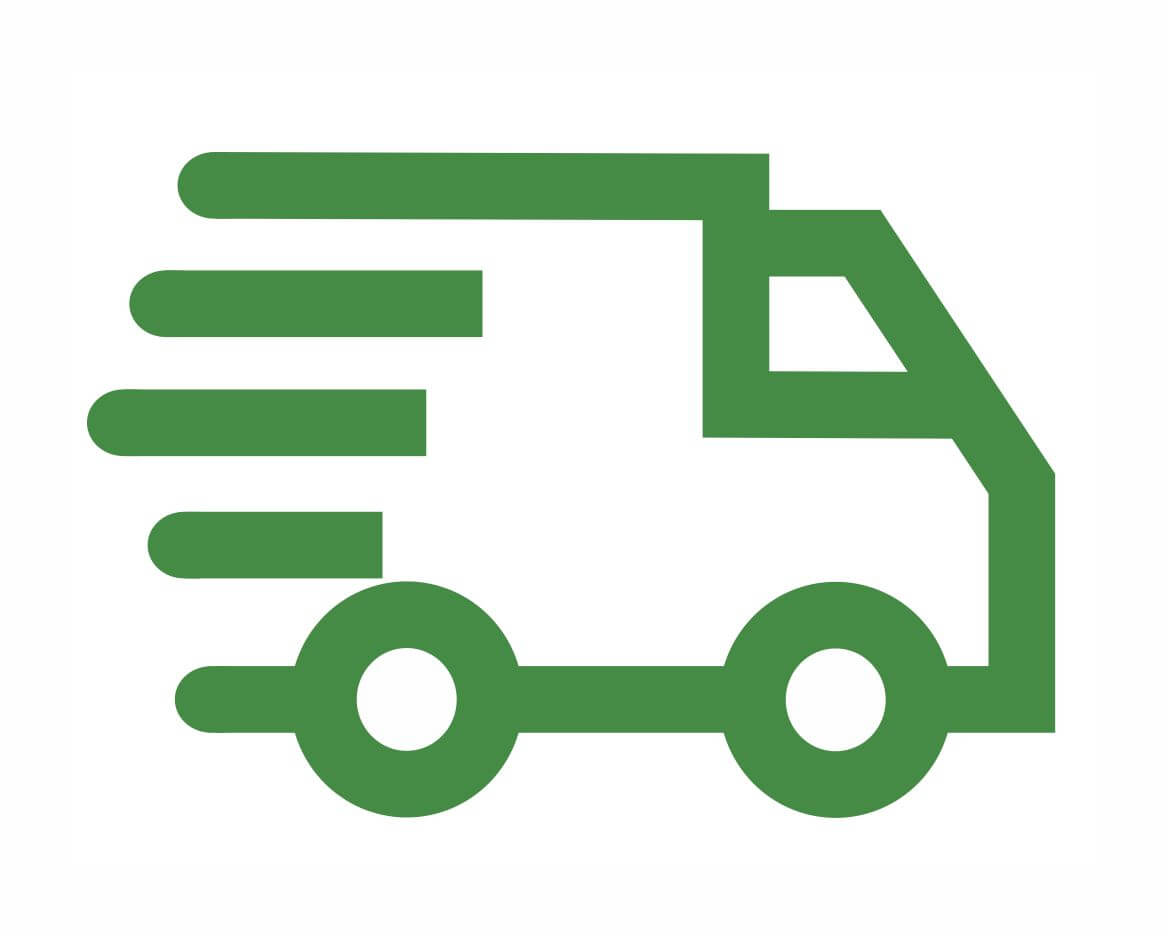 FREE SHIPPING FOR ORDERS OVER 50€