Biobaula Cleansing Tablets-Disinfection
• Package with 3 tablets
• 1 tablet corresponds to 500-750ml of disinfectant, depending on the hardness of the water
Package size 13 cm x 10 cm – Net Weight 22 g
BIOBAULA hygienic tablets dissolve quickly, are pH neutral and can effectively prevent and remove bacteria on all surfaces due to their composition.
First clean these surfaces with a BIOBAULA series cleaner and then treat them further with BIOBAULA disinfectant to remove any remaining bacteria.
Highly recommended for use in the kitchen and bathroom to prevent the formation of bacteria and mold. These are prevented from the beginning by using it regularly.
Components

Ecological

ECOCERT

Certification

Note
<5% aroma, 15% -30% oxygen bleach, anionic surfactants (not ethoxylated). Contains linalool, cineole. Also includes: Acidity regulators, bases, stabilizers and dyes.
"To reduce the effects on the environment, follow the recommended doses."
• No animal experiments
• Water soluble product
• No plastic and packaging waste
• 100% biodegradable
• 100% herbal ingredients
• 95% less transport weight
• Reduction of CO² emissions
ECOCERT is an organic certification body established in France in 1991. Located in L'Isle-Jourdain, Département Gers, France, it conducts inspections in more than 110 countries, making it one of the largest organic certification bodies in the world.
Flustix Plastic Free Seal is the first product seal in Europe for the viability of plastics. The name "Flustix" is a neologism and a combination of English words "free of plastic".
Flustix checks products and packaging for their plastic contents. Products without plastic and reduced plastics bear our stamp. In this way, we offer consumers a reliable orientation when shopping for products with reduced plastics, protect the environment and help innovative businesses to communicate their viability when it comes to plastics.
Keep out of reach of children. In case of contact with eyes: Rinse thoroughly with water for several minutes. Remove any contact lenses if possible. Rinse further. In case of ingestion or exposure: Call poison control center 210 7793777 or your doctor immediately.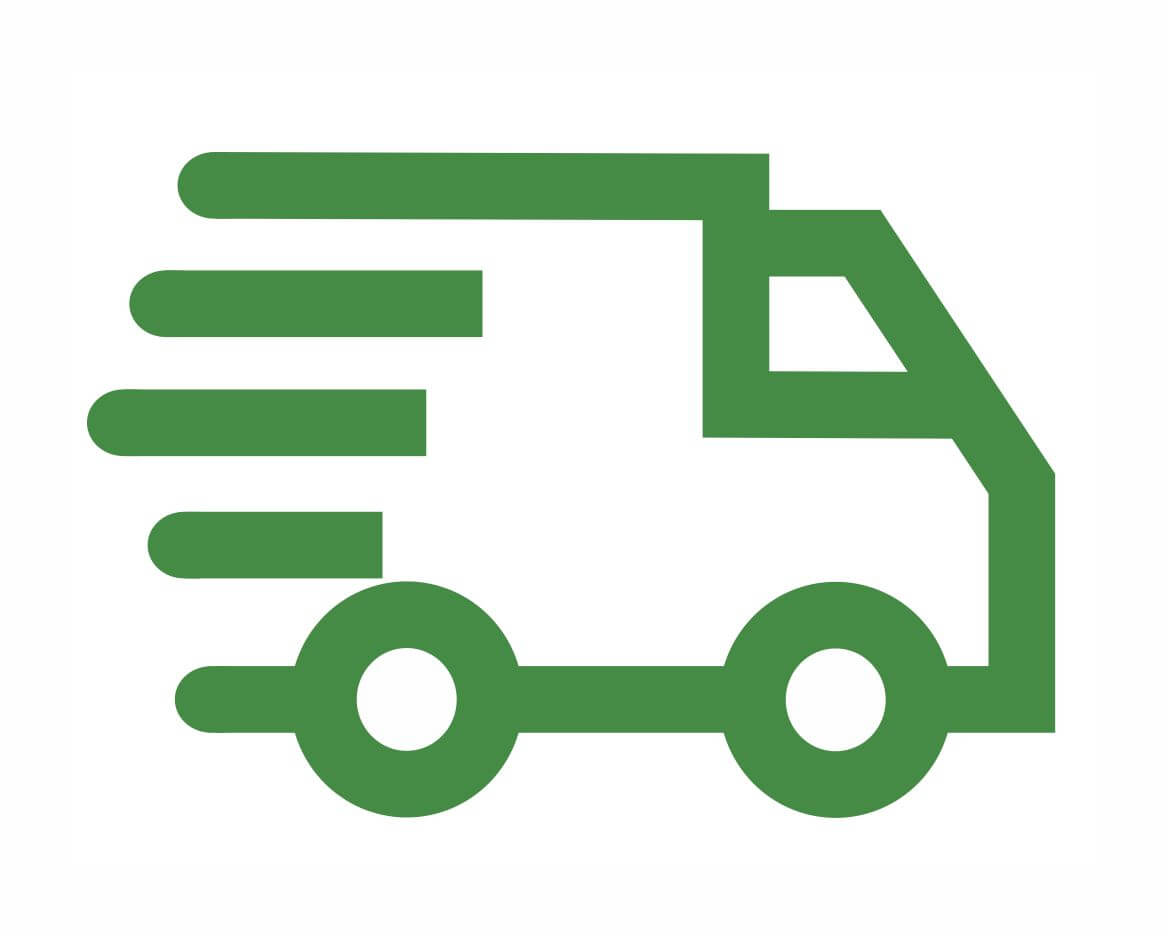 FREE SHIPPING FOR ORDERS OVER 50€